30 year old boiler prompts search for Ravenheat's oldest models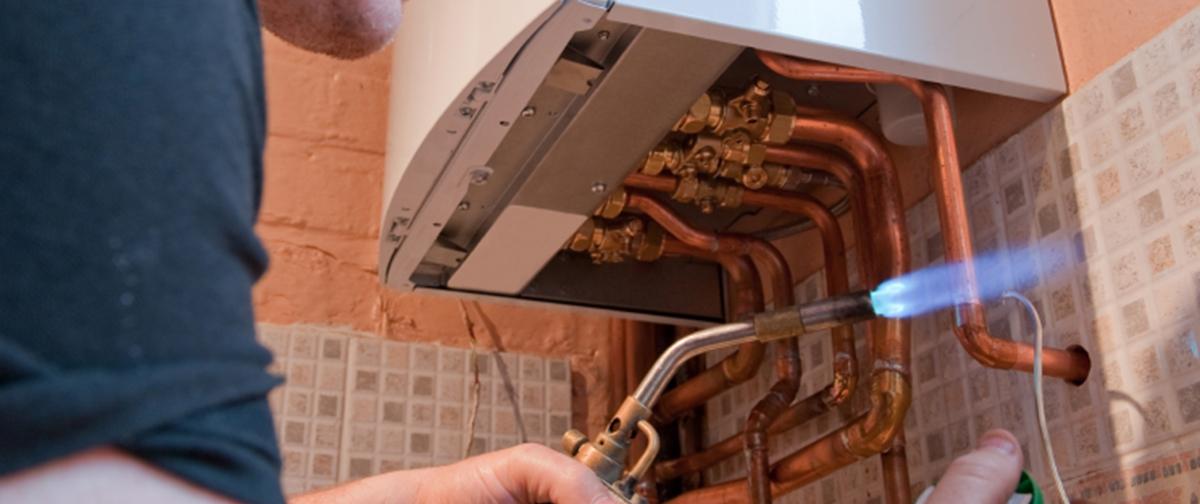 Bedford installer A Adams & Sons Heating recently made the discovery of a fully functioning 30 year old wall hung Ravenheat combi boiler when they attended a property in Calverley. The RSF 820/20 model found was installed back in 1986 and was still providing heating and hot water to the property.
Alan Adams, Director of A Adams & Sons Heating, shared his thoughts on the discovery: "We've been dealing with Ravenheat boilers for more than 20 years and our team regularly encounters models over a decade old. This is testament to the quality of the products and the excellent work installers are doing."
The owner of the boiler has now had it replaced with a new condensing combi model as part of a home renovation. Whilst a boiler as old as this still functioning demonstrates incredible durability, having a very old model replaced with a new condensing boiler can save money through energy efficiency along with a reduction in household CO2 emissions.
The recent discovery has led the manufacturer to launch the search for their oldest boiler models. The boiler found was the 1,225th boiler manufactured by Ravenheat in this particular model, so there's still potential for numbers 1 to 1,224 to be in use in people's homes across the UK.
John Wilson, Technical Service Manager at Ravenheat, said: "We'd love to hear if anyone can beat the 1986 model. Ravenheat installers are often getting in touch to let us know how our boilers have stood the test of time, so we're interested to see just how many are out there." The manufacturer is encouraging any homeowner or installer who comes across or owns a Ravenheat boiler with a long lifespan to let them know via their twitter account @RavenheatUK