6 Cheap DIY Projects to Save Energy in your Home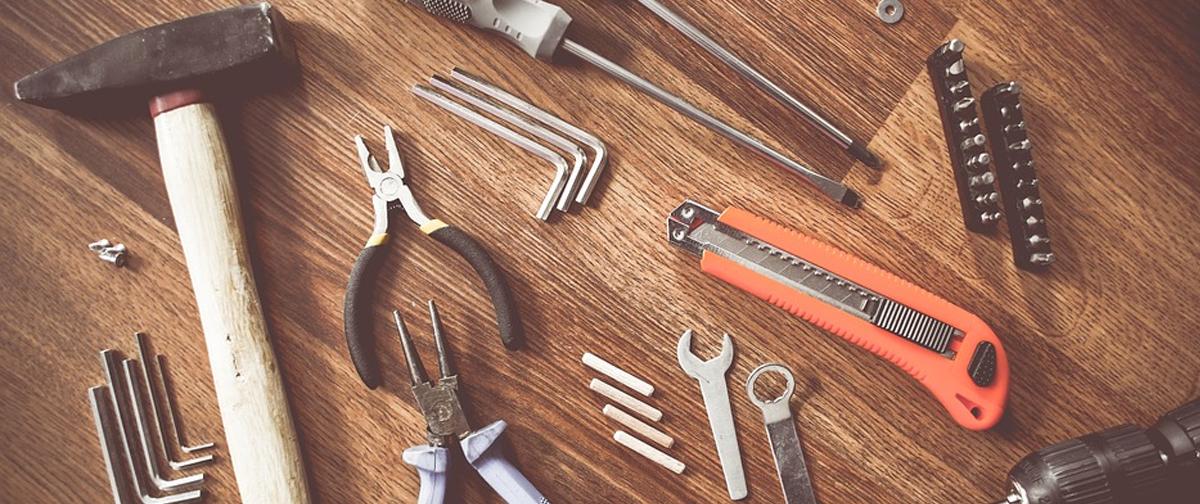 There are some energy saving jobs that require the help of a professional, like having a new efficient boiler installed or fitting heavy duty insulation. There are however plenty of small fixes that make a big difference – and the good news is that they are DIY friendly and cheap to carry out. Here are 6 of the top DIY projects to help you beat draughts, insulate your home and cut down your energy usage.
Seal around your windows
Small gaps and cracks around windows can cause a surprising amount of heat loss, especially if you have multiple windows in a room. There are two main places where you could have cracks or gaps; where the window meets the frame and where the frame meets the wall. These gaps can often be resealed using decorators caulk or frame sealant, cheaply purchased in DIY shops. If you have very large gaps around your windows, you might want to consider using expanding foam instead.
Install water efficient devices
If you want to cut down both your energy and water bills, fitting measures like an aerating shower heads or taps is a great start. An aerating shower head will restrict the flow of water and mix it with air to reduce the amount of water needed for a shower. This means not only do you use less water, you also need to heat less of it. You can buy aerating shower heads in shops or online and generally you can fit them yourself in just a few minutes.
Fit a letterbox cover
Letterbox covers are cheap, easy to install and can stop any heat escaping or cold draughts breezing in. You can get them in a range of designs from white plastic to match PVC doors to antique style metal designs, simply pick up a kit and screw the cover over your letterbox.
Create a cable management system
Leaving appliances on standby can contribute a surprising amount to your energy bill so you should aim to turn them off at the plug when they aren't being used. This is easier said than done if your cables are messy and it's hard to tell what you could be turning off. Making a cable and cord management system is the ideal solution and there are plenty of budget DIY tutorials online showing you how to do just that.
Craft some draft excluders
Large gaps under doors can cause draughts and heat loss – especially troublesome if you are trying to keep heat in one specific room to save energy. Adding draft excluders can solve this problem, but if you don't like the look of metal brush excluders and don't want to pay for plush fabric versions you can always make your own. You can even craft them for free using materials you might have at home like old clothes (trouser legs work especially well), curtains or towels.
Weather-strip around external doors
Whilst you can seal cracks where your door frame meets the wall using caulk or sealant, moving door parts need to be approached differently. Weather-stripping allows you to seal these gaps whilst leaving the door functional. There are several types of weather-strip, from cheap self-adhesive foam strips to more durable metal versions. You should make sure to follow a guide or instructions on installing the weather-stripping and ensure you get the right thickness so that your door can still close shut without problems.
Visit our article on ways to save on your heating bills for more advice on cutting down your energy costs.