93% of illegal gas works in last 12 months dangerous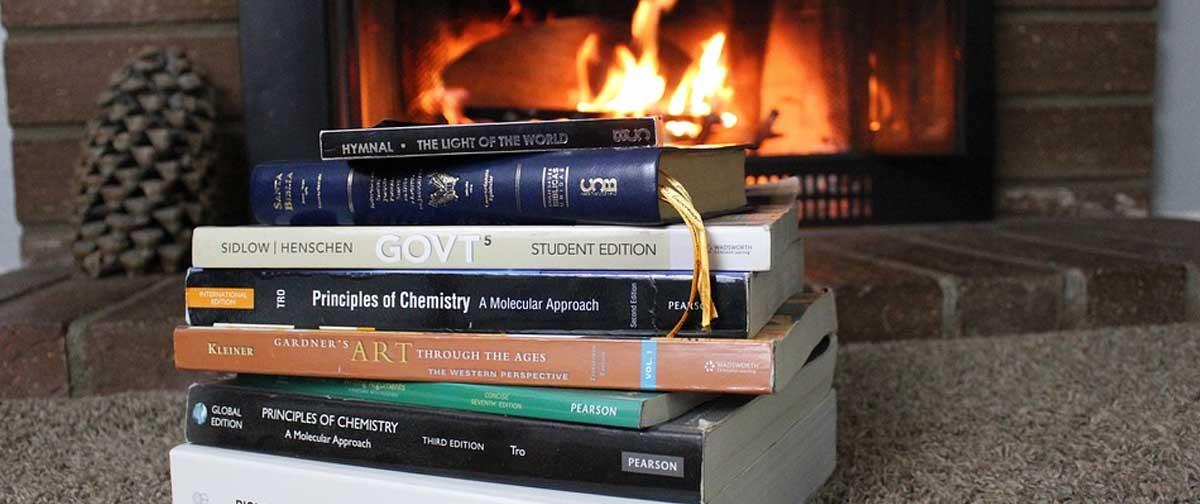 To mark the launch of its second annual Gas Safety Week Gas Safe Register has published some startling facts and figures surrounding illegal gas works and the dangers of carbon monoxide poisoning. 
Illegal gas fitters are putting families at risk as more and more people try to save money by employing unregistered heating engineers who are undertaking jobs they simply aren't qualified to do.
In fact, during the last 12 months nine in ten illegal gas works that were investigated were not up to scratch and fell short of minimum safety standards.  And worse, one in five of those jobs actually posed an immediate risk to the household. Some 72 gas appliances were tested by the Gas Safe Register in the last year and of these 93% were classed as being potentially dangerous and unsafe. 29% of these were deemed to be immediately dangerous due to the risk of a carbon monoxide leak.
In the last 12 months more than 50 people have died due to carbon monoxide poisoning, of which 16 were as a result of faulty unsafe appliances.
Gas Safe Register continuously campaigns to make the public more aware and better educated when it comes to allowing unregistered gas engineers to carry out work. And given that 12% of homeowners have admitted that they would happily let an illegal unregistered engineer carry out gas work in their homes it would seem that the message still isn't getting through. Simply put, illegal gas work puts lives at risk and  cutting corners can prove fatal.
"Gas work carried out by anyone unregistered not only could pose a risk to your health – financially it could cost a lot to fix," warns Gas Safe Register chief executive Paul Johnston.
"Our statistics show that homeowners have to pay out an average of 25%  more to get the defects rectified. When you're having a new appliance fitted, such as a boiler, you could be out of pocket by hundreds of pounds."
Trading Standards Institute chief executive Ron Gainsford said they were extremely concerned with the statistics. Echoing Mr Johnston's sentiments, Mr Gainsford agreed that employing an illegal unregistered gas engineer could ultimately result in damage, not only to your pocket but also to your health.
Gas Safety Week runs from 10th -14th September and a host of big named organisations have added their support to the campaign.