A revived scheme means £400 will be available to Scottish residents looking to replace their old boiler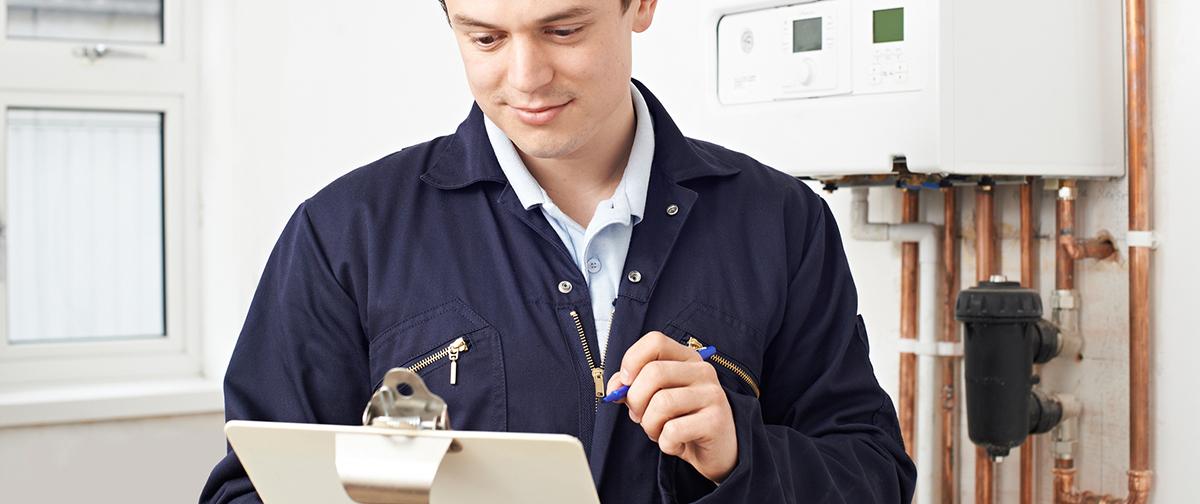 Thanks to its previous success the Scottish Boiler Scrappage Scheme is making a comeback.
As with the original scheme the upcoming incentive will see people in Scotland receiving cash to help fund their boiler replacement.
A sum of £400 will be offered towards the cost of a boiler upgrade, which will mean reduced CO2 emissions and savings on energy bills for households.
The incentive aims to address the needs of some of the 250,000 homes in Scotland that are estimated to have boilers of the least efficient type. This refers to boilers with an efficiency rating of 70 per cent or less.
The Scottish government is putting funding of £1million towards the scrappage scheme, with the intent of reducing the country's CO2 emissions and supporting households.
The money will be used to meet the cost of replacing inefficient boilers with new more efficient alternatives and is available to home owners/occupiers in Scotland.
To be eligible for the scheme, you must:
Obtain a quote for your boiler replacement.
Apply for a voucher online or by telephone on 0800 512 012 from 12.30pm on February 1, 2011.
Arrange the installation of your new boiler by March 25, 2011.
Pay for the boiler and installation work up-front.
Claim back the £400 by sending the completed voucher and invoice back to the Energy Saving Trust by March 25, 2011.
The Scottish Boiler Scrappage Scheme will be open for applications at 12.30pm on Tuesday February 1, 2011.