Affordable Warmth Obligation provides further help for poorer households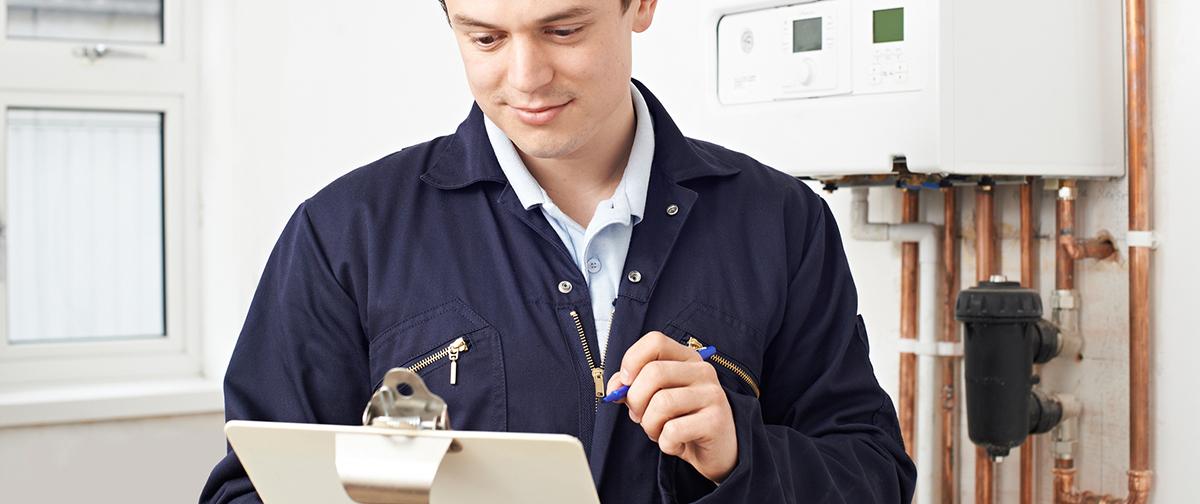 Linked to the Energy Company Obligation (ECO), the Affordable Warmth Obligation will cover energy efficient measures providing they reduce the cost of heating and improve the energy efficiency of households. The ECO is an independent scheme which will alongside the government's Green Deal energy efficiency scheme. .  
The ECO places an obligation on energy companies to reduce carbon emissions and provide more energy efficient heating to people living in low income households. Essentially it's an incentive designed to encourage those trapped in fuel poverty to install more efficient boilers and insulation. Failure to comply with this requirement on the part of the energy companies will mean a series of financial penalties levied against those concerned and the government estimates that annual spending on energy efficiency under the scheme will be around £1.3 billion. The ECO will present a series of targets which the energy companies must meet and which are based on their sales volume calculated in kilowatt hours of energy sold. This essentially means that the larger a company is the greater the obligation placed on it to meet energy efficiency targets.
The scheme will work alongside the Green Deal but will remain independent of it. ECO replaces the former Carbon Emissions Reduction Target (CERT) as well as the Community Energy Saving Programme (CESP) and Warm Front which all end in October. Initially ECO will run from 1st October 2012 to 31st March 2015 after which the contract will be reviewed. Ofgem will be administering the scheme directly but other organisations may be invited in to assist following the March review date.
Individuals eligible for the Affordable Warmth (AW) section of ECO may include pensioners in receipt of State Pension Credit, those in receipt of Child Tax Credit and who are under the 'free school meals' income threshold and those who are receiving either Income Support, Employment Support Allowance, Income-based Jobseekers Allowance and at least one of the following: parental responsibility for a child under 5 who normally resides with that person, child tax credit which includes a disability or severe disability element, a disabled child premium, a disability premium, enhanced disability premium or severe disability premium, a pension premium, higher pension premium or enhanced pension premium. Eligibility and surveys be arranged via www.boilergrants.co.uk.