Affordable Warmth Targets Almost Met by Energy Suppliers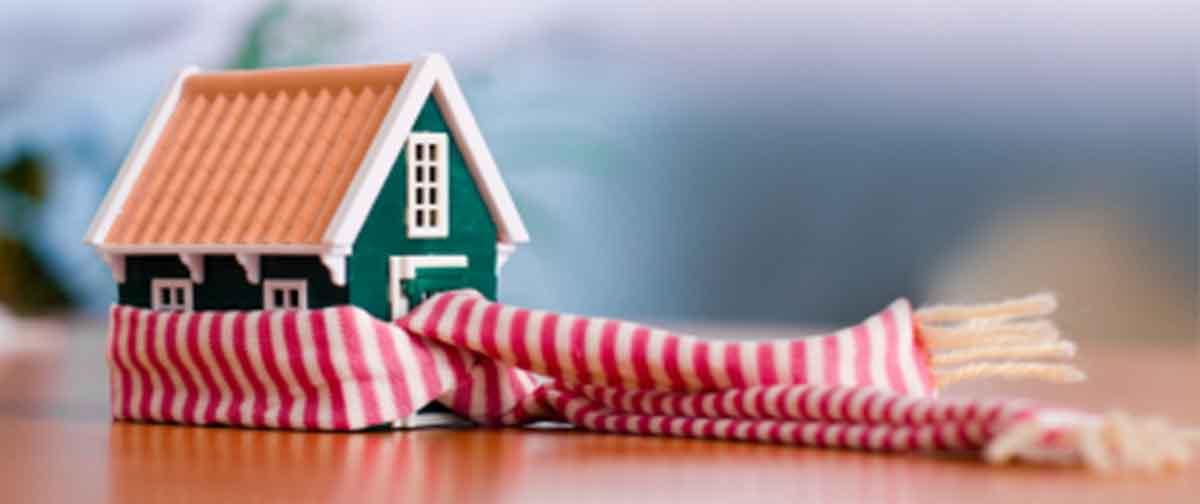 Latest figures from energy regulator Ofgem have revealed that the 9 eligible energy suppliers – First Utility, Co-operative Energy and Utility Warehouse, plus the 'Big Six' – have collectively met 93% of their Affordable Warmth targets. 
Also known as the Home Heating Cost Reduction Obligation, by the end of June both British Gas and Scottish Power had more than met their individual targets too.
Under the Home Heating Cost Reduction Obligation (HHCRO), part of the Government's Energy Company Obligation (ECO), energy suppliers have to provide measures which will enable low income and vulnerable households to heat their homes more efficiently. This includes repairing or replacing old inefficient boilers with modern A rated condensing boilers.
Here's a breakdown of the percentage of targets met so far:
Scottish Power – 109%
British Gas – 106%
Eon – 89%
EDF Energy – 97%
Npower – 97%
Eon – 66%
First Utility – 18%
As for the Carbon Emissions Reduction Obligation (CERO), both Eon and Scottish Power have made considerable progress, with 50% and 51% respectively. Npower is next, with 40% of its obligations met. Of the other major energy suppliers, British Gas has achieved 40%, EDF 36% and SSE 33% by the end of June. Bringing up the rear is First Utility; the company has met 18% of its obligation under CERO.
Part of ECO, the Carbon Emissions Reduction Obligation has been established so that energy companies focus on hard to treat homes and energy saving home improvement measures that aren't fully funded through the Green Deal. This includes solid wall insulation and homes with cavity walls that are particularly hard to treat.
Under the Carbon Saving Community Obligation, another target under ECO, energy firms must engage in delivering insulation measures to low income and vulnerable households in certain areas. A minimum of 15% of a supplier's CSCO must be targeted at  fuel poor households in rural postcodes. These measures include internal and external solid wall insulation, cavity wall insulation, loft insulation, glazing and draught proofing.
In terms of CSCO targets, SSE has hit 51% of its target, Eon 50% and Scottish Power and British Gas have both achieved 32%. Npower has reached 27% of its obligation, while  EDF has a long way to go, hitting just 14% of its target. First Utility and Utility Warehouse haven't even got off the ground, while the Co-operative Energy is yet to make as much as a dent into its CSCO, CERO and HHCRO obligations.
---
---