Anesco Provides Free Biomass Boilers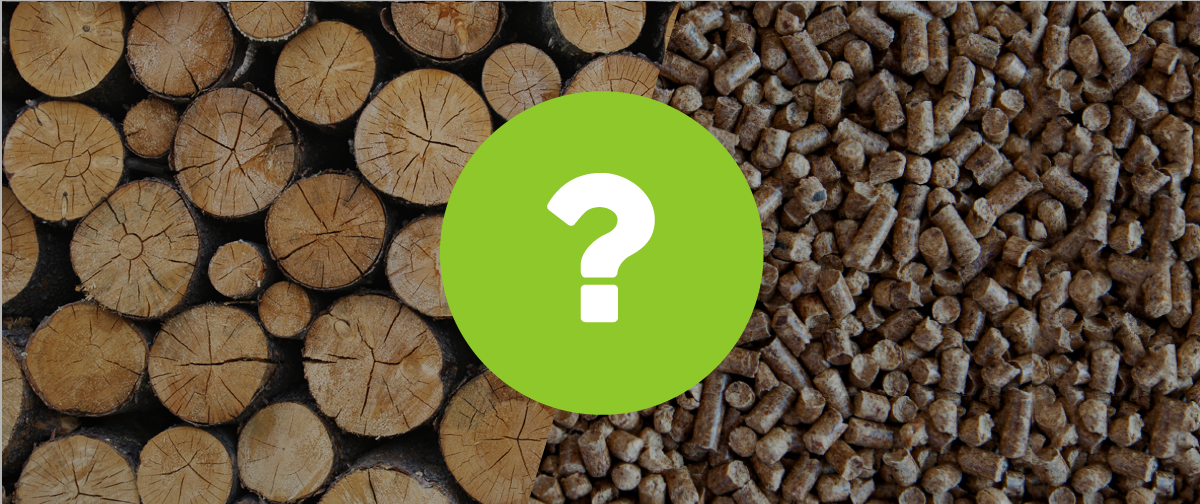 Anesco is providing businesses with a fully funded biomass boiler installation programme. The scheme includes free supply and installation of an ETA biomass boiler which includes fuel storage, delivery systems, performance monitoring and annual services.
Organisations signing up to the scheme will receive a free ETA biomass boiler manufactured by leading manufacturer Innasol, which will help businesses to benefit from significantly reduced heating bills with savings ranging from 30% to 50%. Properties that currently use oil or LPG based systems will receive the greatest benefit and the scheme is particularly suitable for medium to large organisations that have substantial heating demands, for example schools, hotels, nursing homes, large commercial units and leisure centres.
The company expects to be installing up to 10 boilers per month, each boiler producing 50 to 100 kW of energy.
"Funding is always difficult for some organisations, so we've been able to pull together an innovative fully funded offering, to help businesses install a brand new boiler free of charge" said Adrian Pike, the Chief Executive Officer of Anesco.
"As we developed our ESCO model, which looks at every aspect of an organisations operations and how their buildings function, we found there is a distinct need to provide a greener way to heat buildings. Biomass energy is a cost effective solution to this and with the UK's unique Renewable Heat Incentive (RHI) scheme launched by the Department of Energy Climate Change, this provides a visionary way of implementing such technology at no cost to the client.
"The free biomass boiler installations will provide a green energy solution, while bringing saving on energy bills and helping organisations achieve their carbon commitment targets."
Adrian also said that the company are seeking to secure £2m from an existing investor to fit 20 new boilers and that if the model proves to be successful £10m to £20m may also become available from a funder the company is currently talking to. He hoped in future boiler installation would be made through and Energy Services Company (ESCO) model that doesn't require upfront payments. Similar funds have been operated for solar energy rooftop schemes.
"We're trying to test the model to see if people want to do it, and find out if it actually works," he said. We've already had 20 enquiries and we'll make our second instalment next week, so we hope that we'll be installing five to 10 boilers a month by midsummer."
However the company's costs are recouped through the Renewable Heating Incentive (RHI) and Adrian also warned that the recent decision by the government to delay the RHI for households until 2013 could affect the growth of the market.
"I think what we're really worried about with the RHI is that the government is sending out mixed messages," he said, adding that biomass boilers are a good replacement for oil and so the delay is disappointing.