Apply for RHPP Vouchers and get £2,000 Off a Biomass Boiler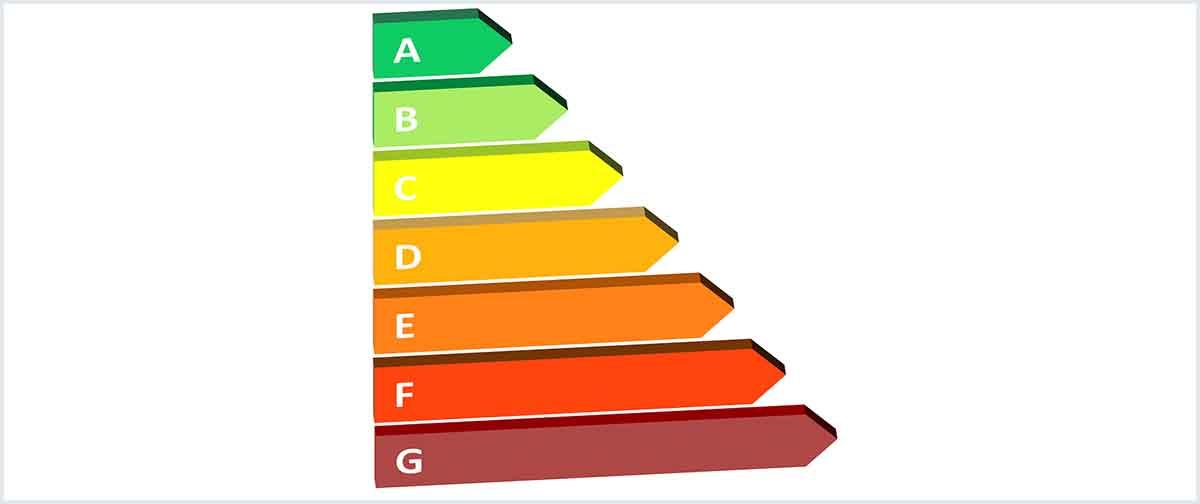 The Department of Energy and Climate Change has increased the value of its Renewable Heat Premium Payment voucher values for homeowners installing renewable heating technologies. 
---
Interested in a biomass boiler?
---
The Renewable Heat Premium Payment scheme, also known simply as the RHPP, provides one-off payments to help meet the installation costs associated with green heating products. On Monday the Government announced that it was increasing the value of vouchers available under the scheme – which has been running since being introduced in July 2011 – in some cases more than doubling the cash incentives.
Homeowners keen to invest in a biomass system can apply for a £2,000 voucher, subject to available funds, to put towards the installation. It's a sizeable increase on the previous voucher, where just £950 on the table.
With the Renewable Heat Incentive delayed until next spring, the Department of Energy and Climate Change (DECC) is hoping that an increase in RHPP voucher values for eligible technologies will encourage more people to switch to renewable heating. For homeowners living off grid, it's an opportunity to ditch costly traditional heating methods in favour of energy-saving renewable forms of heating.
The second phase of the RHPP, which came into effect from April 2012, was due to end at the end of March 2013. However the scheme has been extended to run for an extra 12 months, and will remain open until 31 March 2014.
So far in excess of 10,000 homeowners have applied for RHPP vouchers through the Energy Saving Trust. The Government is hoping more energy consumers will take advantage of the scheme, now that even more money off green heating technologies has been made available.
But if you're interested you'll need to be quick. RHPP vouchers are only available whilst funds last, and you'll also need to arrange for a Green Deal assessment to be carried out. A new requirement, the survey is designed to highlight which energy saving improvements would be best suited for you and your home. Under the Green Deal homeowners can give their home an energy efficiency makeover by installing a range of measures without needing to find any money up front.
Keen to learn more about biomass heating systems? Our article about the benefits of installing a wood pellet biomass boiler is a good place to start.
---
Interested in a biomass boiler?
---