Warm air replacement – modern warm air heating systems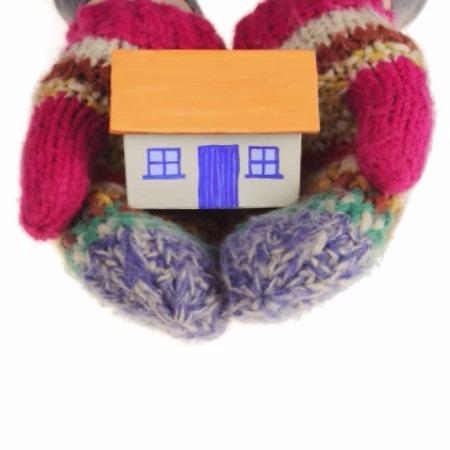 The installation of warm air boilers and heating systems (also referred to as ducted air systems) peaked in the 1960s and 1970s.
Today they have been largely outdated by water-filled radiator systems but there are still modern air systems to consider.
Pros and cons of warm air heating sytems
Warm air systems like those seen in the 60s and 70s still exist and are kept with little complaint from those who have them. If well designed a system is quiet, warms the house quickly and eliminates the need for radiators – giving more freedom to layout a room.
The negatives of a warm air heating system can be draughts and problems with temperature control. One misconception is that these systems can blow dust and other particles around the house – in actual fact if it is fitted with special filters it can provide a cleaner level of air.
Replacing your heating system
While most people with well-designed warm air systems are satisfied, the typical alternative is to replace them with a standard radiator system. However there are now updated appliances to consider.
Modern warm air heaters attract installations for both replacement of older heaters and for new heating systems. A modern air system will provide faster warm up times and with some the air can also be electronically cleaned, eradicating the dust dilemma characterised by older models.
Modern warm air heaters with electronic controls provide stable room temperatures and greater fuel efficiency, combined with the usual quiet operation. They also have intelligent control systems ensuring the most efficient operation.
The majority of air heaters offer the option of an integral domestic hot water circulator. Mounted within the air heater it provides efficient and economical hot water. Larger output circulators are available on some models to supply hot water to radiators as well as domestic hot water.
Other benefits of new air heaters are that running costs can be as much as 18 per cent lower in comparison to other systems of heating yet still include the option of generating hot water.
A cleaner environment
Modern heaters have the option of electronic filtration. This means that all of the air in your house can be electronically cleaned approximately six times in an hour or every 10 minutes. The filter removes 95 per cent of all airborne particles down to one micron, effectively minimising the amount of pollen, human and pet hair, mould, bacteria and tobacco smoke in the air.
This will provide a cleaner, healthier air which is especially beneficial for hay fever sufferers and those with respiratory complaints.
If you have questions, we can help. Just reach out to one of our fully vetted Gas Safe heating engineers today.