Warm Air Heating Systems: Pros & Cons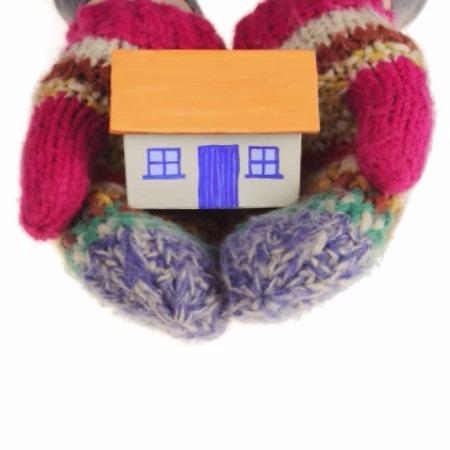 The installation of warm air boilers and heating systems (also referred to as ducted air systems) peaked in the 1960s and 1970s. However, as boiler technology advanced they were largely outdated by water-filled radiator systems.
But have modern day air systems moved with the times and are they a viable option for your home?
What is a Warm Air Heating System?
A warm air heating system uses a vent to pull in heat from the outside air and heats it over a gas flame. This warm air circulates via ducts, vents or grills which are located throughout the home. These heating systems are often managed by a thermostat.
Benefits of Warm Air Heating
A modern air system provides fast warm up times and will heat your home quickly.
The setup eliminates the need for radiators giving you more freedom in terms of room layout.
Warm air systems are renowned for their quiet operation so your home won't be disturbed by unwelcome noises.
These systems are very energy efficient with running costs as much as 18% lower than some other types of heating system.
Some modern systems have electronic controls to deliver a stable temperature and give you even greater control of your energy use.
Warm air systems can include the option of electronic filtration which regularly removes 95% of all airborne particles such as pollen, human and pet hair and bacteria.
Problems with Warm Air Heating
Many warm air systems do not heat water so you may need to keep a gas boiler or an immersion heater to compensate.
Retrofitting ducts or vents into a house can be difficult and will mean having visible ducts in throughout.
As there are relatively few manufacturers and installers the market for warm air systems is not as competitive as that of gas boilers so prices are high and options are limited.
A warm air system will move air and therefore dust throughout your home which can be a problem for people who suffer with allergies.
---
---
Replacing Your Heating System
While warm air systems were a popular choice, today the majority of UK homes relies on a gas boiler instead. Back in the 1960s and 70s there were not many boilers which were suitable for heating small properties so warm air heating was an effective and energy efficient alternative. As boiler technology has advanced to meet this demand, warm air systems have not really moved on. There are very few manufacturers and they are difficult to retrofit into existing properties.
Warm air systems are still a viable option if incorporated into well insulated newly built homes. However, if you are looking to replace a heating system in your current property a wet central heating system including a boiler and radiators is usually a simpler installation and provides a more effective solution to both your heating and hot water needs.
The easiest and quickest way to save money on a new heating system is to compare multiple quotes. We can provide you with up to 3 competitive quotes from reputable and Gas Safe registered installers in your area. They'll be able to recommend the best solution for your home at their most competitive price. You're under no obligation to accept any of the quotes.
---
---