Best practice will have to become essential practice for installers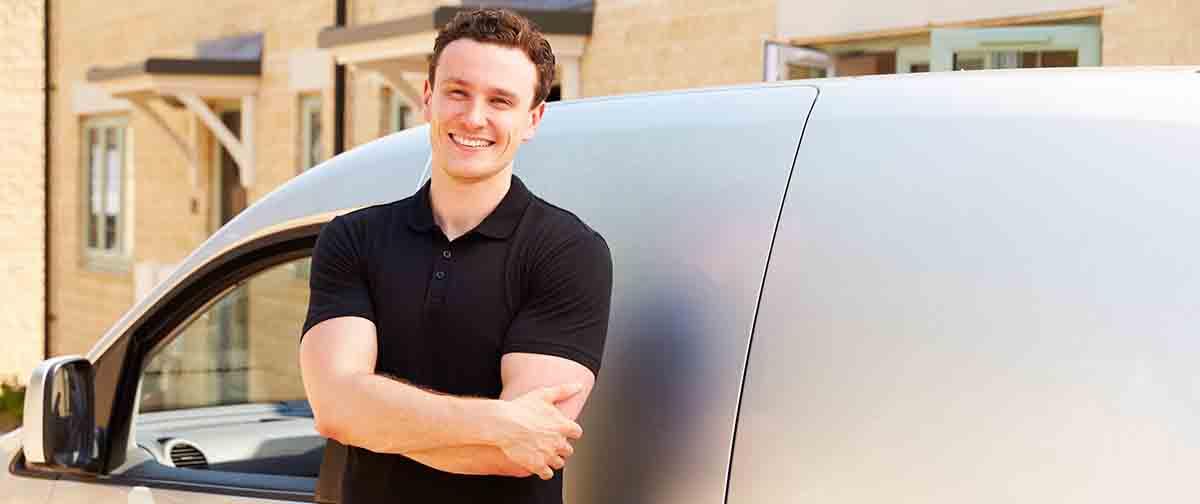 In an article for HPM magazine, Kelvin Stevens, the managing director of ADEY Professional Heating Solutions, predicted that best practice will increasingly become a requirement for installers in order to be able to offer longer guarantees on their boilers.
Installers need to be confident about the advice they give so that a customer can make informed choices. Best practice can therefore build client relationships and thus attract regular work. Sound advice and expert knowledge is all important, particularly with new customers. It is even more essential when the availability of energy efficient technology has increased dramatically with rising demand, and this is only natural with rising energy prices prompting customers into opting for appliances and systems that will reduce energy consumption and save money.
"This is evident throughout the heating industry" Stevens says, "from the growth in renewable systems to the sales of A-rated boilers and, of course, the success of the magnetic filtration market."
However it has also coincided with the recession which has placed many businesses, including installers themselves, under pressure. During the six months of this year boiler sales hit the lowest point for a decade however the highest sales were in the most expensive boilers, clearly showing that quality is of growing importance irrespective of the impact on household budgets. On this basis ADEY believe that installers have a vital role to play with respect to advising customers, simply because they hold the vital knowledge that many customers don't have.
"Simply fitting a filter at the time of a boiler installation is not enough and may be detrimental to the system" Stevens argues. "Best practice in terms of magnetic filtaration should be considered a three-step process: a system flush, the use of high quality chemicals and the installation of an effective filter for ongoing protection."
ADEY have acquired years of experience in developing magnetic filtration which has involved regular installer feedback, extensive testing and independent research in order to find the most effective methods of removing magnetic and non-magnetic debris. However, the best practice approach applies right across the board. "Gone are the days of fit-and-forget" says Stevens, "Who wants their customers to forget about them?" Installers need to offer reliable expert advice and make recommendations that will protect customer's investment and save money. They need to demonstrate fast and effective results and be able to be on hand for annual checks.
"Reliable heating and reduced energy bills will keep the customer happy" says Stevens "and make you top of their list of trusted professionals to recommend to others."
Further information: