Biomass boilers increasingly popular with farming sect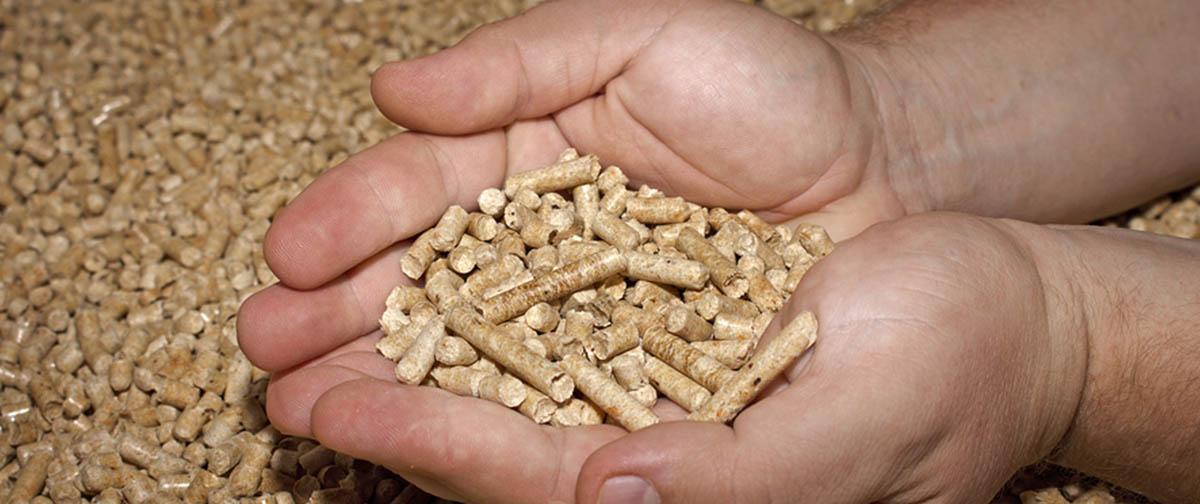 Increasing numbers of farmers are signing up to the Renewable Heat Incentive according to Farmers Weekly. Poultry farmers who run intensive broiler sheds are particularly enthusiastic about it as they switch to renewable energy.
The Renewable Heat Incentive (RHI) is basically a government scheme which is intended to subsidise the cost of installing renewable energy. Increasingly over the last few years, farmers have been converting to renewable energy systems in order to reduce energy costs and save carbon emissions. Solar PV systems on poultry sheds are popular but so too are biomass boilers which can service more than one building both domestic and commercial. They can also offer the advantage of external combustion which reduces the need for ventilation and produces a drier working environment.
Payments from the RHI are based on the number of kilowatt hours of heating that renewable energy systems can produce and are split into three bands. Each band is split into two tiers with Tier 1 payments based on systems operating up to 1,314 peak load hours per year and Tier 2 applied to any system above this level. The payments are made to the owner in quarterly instalments based on meter readings.
"The most important consideration should be the lifespan of the boilers" says Simon Lloyd-Jones, the managing director of Edge Renewables. "Tariffs are linked to the RPI, and the government has proposed that RHI payments will extend for 20 years from the tariff level the owner of the system has signed up to. With the incentive lasting for 20 years and the boilers, unlike solar panels, doing a considerable amount of work, installing a quality product is paramount. Any replacement boilers will require re-application for RHI, assuming it's still available."
One of the drawbacks of the RHI is the lack of information regarding domestic installations according to Ian Goodchild, business development manager of Fair Energy, a renewables design and installation company. The Renewable Heat Premium Payment provides grants for domestic systems but the annual payments only apply to commercial premises. The domestic RHI was supposed to have been introduced last year but has been delayed, first to this year and now to 2013. "There is no real government commitment to support it; at the moment domestic clients don't know what they have to do to be eligible, or what they will be entitled to" says Goodchild.
Another disadvantage with the RHI is that the level of promotion for the scheme has been considerably less than for Feed-in Tariffs. "There just isn't the level of awareness out there – the majority of people we speak to haven't heard of the RHI" says David Knox, marketing manager at Treco. "There is great demand for domestic biomass boilers, but we're telling people to hold off to make sure they get the right equipment to be eligible for the scheme; we just need more clarity on what the government is planning to do."
The RHI budget for 2012-13 is £70 million which will increase to £251 million for 2013-14 although the Department of Energy and Climate Change (DECC) has pointed out that the scheme could be suspended if a trigger point of 97% is reached.
"We have learned from our previous experiences (with Feed-in Tariffs) and want to provide assurances that we are spending money on the RHI in a sustainable way" said a spokesman from DECC.