Biomass Supplier Launches Installation and Finance Package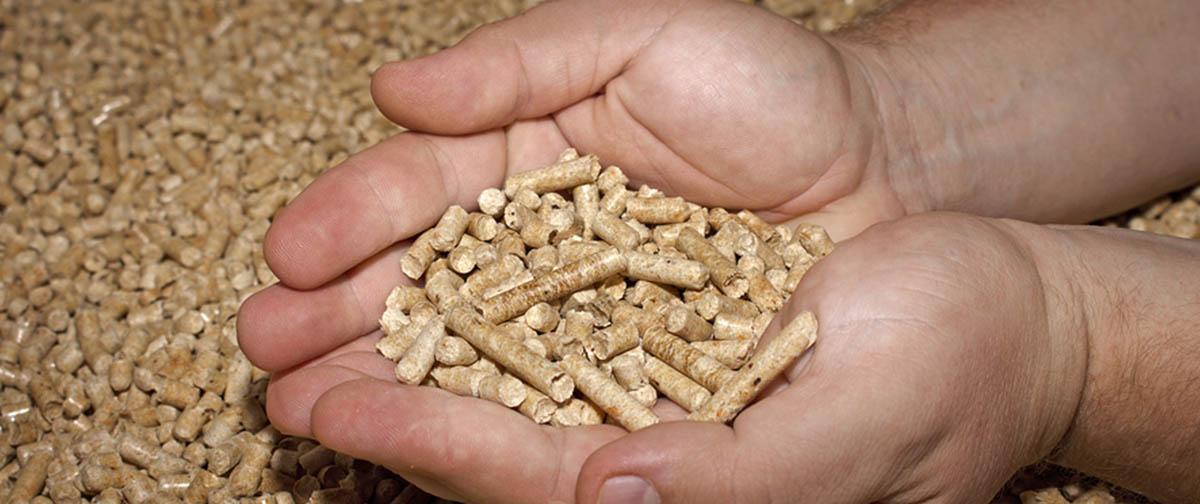 In a move that emphasizes their confidence in the renewable heating technology, a leading biomass supplier has launched an installation and finance package for customers who want to switch to renewable heating.
CPL Distribution – one of the country's leading suppliers of solid fuel for almost 200 years – has teamed up with boiler manufacturers and finance companies, to offer consumers a variety of different packages, which will provide financial support for both domestic and commercial boiler installations.
Establishing partnerships with global financial institutions will enable the company to make finance packages available to non-domestic customers, who will still be eligible to apply for the Government's Renewable Heat Incentive (RHI) scheme. Alternatively, customers can also engage in an energy supply contract with CPL Distribution, which would see CPL maintaining ownership of the boiler, with the customer responsible for paying for the heat the system generates.
A long-term supply of wood pellets will form part of the contract for every package, however domestic users will have to wait for their finance packages to be finalised, as they are dependent on the RHI's domestic tariff levels, which the Government has get to announce.
"With a large sales force, extensive knowledge of the renewables market due to our own product innovations and a turnover of £60 million from delivering solid fuel products, we have both the network and customer trust to help extend the market opportunity for biomass boiler manufacturers," said DPL Distribution's marketing manager, Jon Carter.
"We recognise, however, that even with financial incentives such as the RHI, outlay on a new boiler system with accompanying wood pellet supply can be significant.  These packages will therefore help to drive the market much more quickly," he adds.
Reliable, carbon neutral and cost effective, biomass is seen to be a future key renewable resource. And DPL Distribution sees wood pellet boilers becoming the renewable technology of choice. The company has an extensive knowledge and understanding of the heating industry, and delivers around 8,500 tonnes of wood pellets to customers every year.