Biomass technology to grow dramatically in the next five years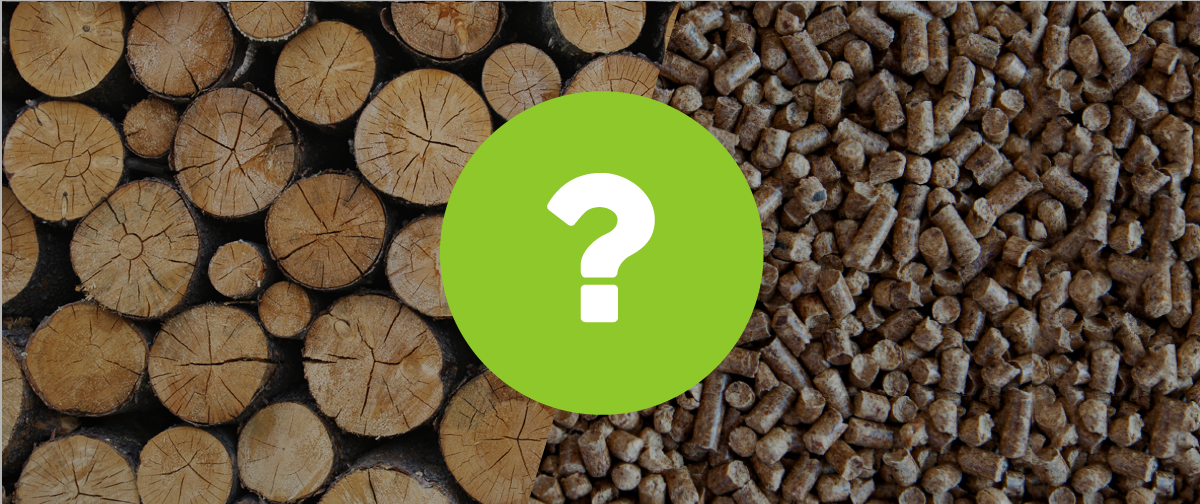 Britain is poised to exploit biomass to its full potential as it emerges from the shadow of other renewable technologies such as wind and solar, according to renewable energy firm Rural Energy. The company believes British businesses will increasingly adopt biomass as a means to cut energy bills and carbon footprints.
Rural Energy is on track to reach its 600th installation at some point over the next year. The company's carbon-reducing central heating systems will be generating around 125 MW throughout the UK at that point and managing director Paul Clark believes domestic heating systems such as biomass boilers and wood burners will move to the forefront of the renewable energy sector in the UK, particularly with the help of the government's Renewable Heat Incentive scheme.
"The fact is biomass can be developed and installed anywhere there is an existing oil or gas heating system" Mr Clark said "Our systems are today heating and providing power for buildings ranging from National Trust estates and castles to schools and public buildings. The potential for the UK really is enormous. For instance we are currently in talks with one local authority about installing biomass technology to heat some 70 of its buildings. The reduction of the carbon footprint and the economic savings that biomass brings are tremendous."
Mr Clark went on to say that biomass has perhaps previously been seen as 'old technology' and that wind and solar have generally dominated the news. However biomass technology has increasingly developed at a rapid pace and is therefore catching up with other forms of renewable energy technology.
Rural Energy includes site surveys and feasibility studies among its services alongside design, installation and project management of biomass projects. The company also supplies wood chip and biomass boilers from leading industry manufacturers such as Herz, Polytechnik and Endress as boilers suitable for a range of fuels including logs, wood chips and pellets. They also cater for a range of applications from domestic heating to large commercial premises.