Boilers on prescription leads to 60% drop in GP visits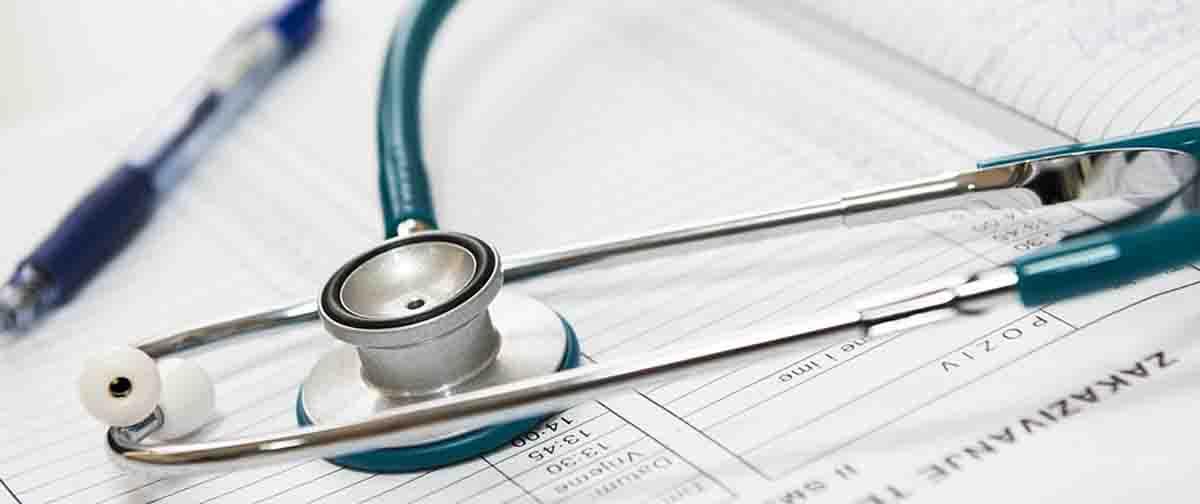 A scheme that allows doctors to 'prescribe' boilers to patients has led to a 60% drop in GP appointments being made by participants.
The Sunderland based scheme is being run by housing firm Gentoo and the Sunderland Clinical Commissioning Group (CCG). The project aims to improve the health of NHS patients living in cold and damp homes through the installation of energy saving measures.
Under the scheme, NHS patients with respiratory diseases that are exacerbated by the cold can be referred to the scheme to receive on average £5,000 worth of home energy improvements including double glazing, insulation and new efficient boilers.
The trial, which has been running for 18 months, has seen an incredible 60% reduction in GP appointments made by those taking part. Not only this but emergency admissions to A&E departments have also dropped by 25%.
Alongside the Boiler on Prescription scheme, Gentoo has also been running a study with Bangor University and Nottingham City Homes called 'Warm Homes for Health'. The study investigates 'the impact of a domestic energy efficiency retrofit programme on the health and wellbeing of 247 households in Sunderland' and has highlighted the positive impact of energy efficiency measures on the health of some patients.
Gentoo Group's Paul Burns commented on the projects in a recent press release "The findings to date for both Gentoo's Boiler on Prescription and Warm Homes for Health research projects demonstrate that improving resilience to fuel poverty can deliver positive benefits to the people involved and measurable reductions in demand to all areas of the National Health Service. We're particularly proud of the fact our work has caught the imagination of other organisations."