Bristol mayor approves district heating network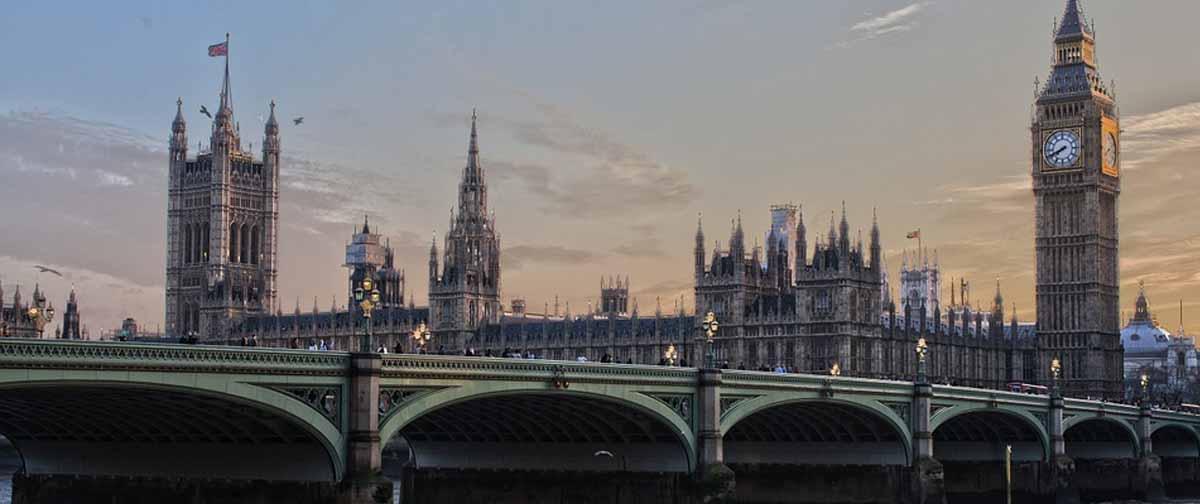 Bristol's mayor Marvin Rees has given the go ahead for 5m in funding to build a low carbon district heating network in the city. The implementation of the system is a step towards Bristol's journey to becoming a carbon neutral city by 2050.
Marvin Rees has commented on the project "One of my campaign promises was to put Bristol on course to run entirely on renewable energy by 2050. Without a city-wide heat network this target will not be possible, particularly in a city with a historic centre, where solar and wind technologies are not always an option for technical or financial reasons."
"This is a major infrastructure project that will connect parts of the city over a number of years and which will deliver substantial benefits to the environment, residents and businesses in Bristol. In the meantime, we are already delivering low carbon, stable and fairly priced heat to council tenants, many of whom are currently living in fuel poverty, which is a cause that's very close to my heart."
Whilst district heating isn't common in the UK, it has been in use for years in European countries like Norway and also Denmark which actually powers around 60% of its homes in this way. Not only is in a more environmentally friendly way to heat homes, it's also more cost effective. Some parts of the city are already benefitting from the project, with social housing blocks receiving heating from biomass-fuelled heat centres.
Bristol's new district heating network will be built in stages, with pipework being laid as part of other infrastructure projects including the expansion of the city's Metrobus. New building developments are also required to connect to a heat network (or be ready to) unless they are technically unable to.