British Gas Accused of 'Profiteering' Over Boiler Breakdowns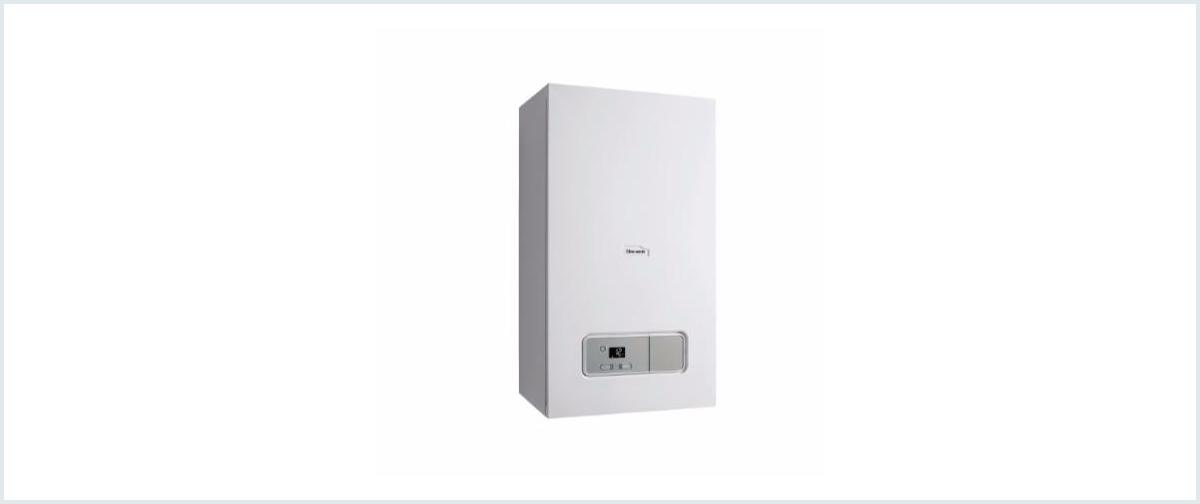 An issue with energy efficient condensing boilers has seen the UK's largest energy provider accused of profiteering from a design fault in the water heaters.
Frequently hailed as a green alternative to the more traditional 'dirty' boilers, there are more than 8 million condensing boilers installed in homes and businesses across the UK. But when temperatures plummeted last winter, it saw hundreds of thousands of condensing boilers break down, due to a frozen waste water pipe brought on by extreme weather conditions.
With winter just around the corner, British Gas is advising its 46,000 customers whose boilers broke down last year to fit a new cold-resistant pipe – to the tune of £149. And the move has been criticised by consumer groups and MPs, accusing the energy giant of once again 'profiteering' from the misery of others. Claiming the problem is a design fault, British Gas is being urged to fit the pipes for free.
Charlie Mullins, the managing director of Pimlico Plumbers, Britain's largest independent plumbing company, Pimlico Plumbers described it as "a total rip-off" and is accusing British Gas of having "people over a barrel."
'This is outrageous. It is clear that British Gas has installed the product which is not working properly," added Energy and Climate Committee member and Labour MP Barry Gardiner."
Their sentiments echo those of 85-year-old Ellen McGhie, from Boughton, near Faversham, Kent, who had a condensing boiler installed by British Gas.
"This is a cheek. I spent nearly £4,000 on a new boiler and it should work, even when it gets cold. It is obviously a design fault."
"The last time it packed up they told me to pour boiling water over the pipes. But as they are in the loft, and I find it difficult to walk, that was impossible," she added.
British Gas sells around 130,000 condensing boilers every year and according to a spokeswoman, the company has no plans to fix the pipes for free.