British Gas Gearing Up For Boiler Bother As Winter Looms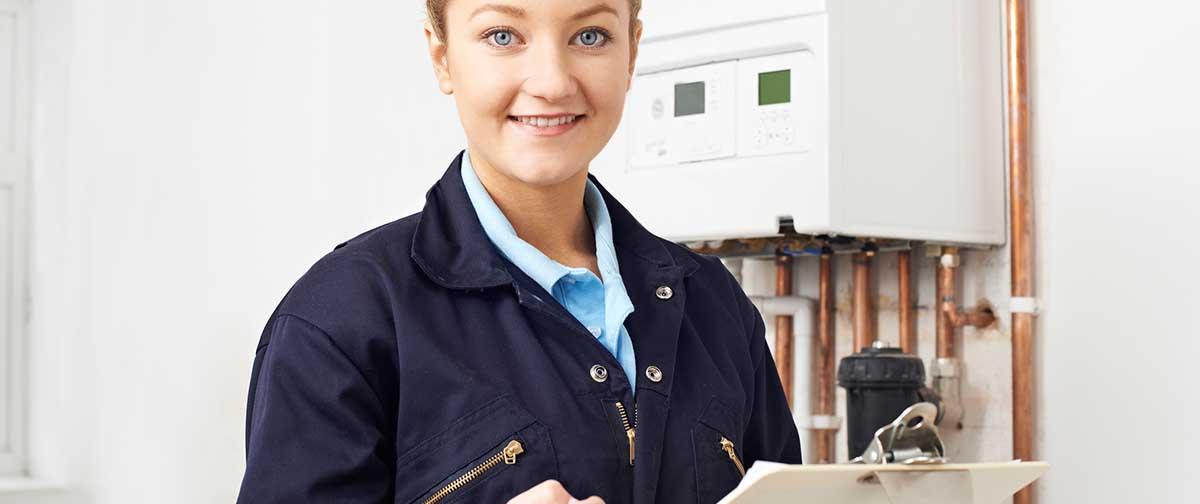 A British Gas call centre in the north west of the country is bracing itself for the possibility of another chaotic winter.
If last year is anything to go by, staff at the service centre – which employs around 400 people – will be stretched to the limit again this winter, handling customers'
boiler issues.
Despite the company having a cold weather contingency plan in place, the freezing weather still took staff by surprise.
The centre had to deal with 67,000 calls during Christmas week alone, with engineers being sent out to repair in the region of 110,000 boilers during the whole of December.
"We start thinking about a winter contingency plan in March, but last year it was much colder than we expected and was one of our busiest, and we are expecting similar conditions in 2011 with our service centre in Stockport expecting to take a similar number of calls if not more," commented Chris Jansen, director of British Gas Services.