Campaigners warn that 3 in 5 Scottish homes don't meet energy standards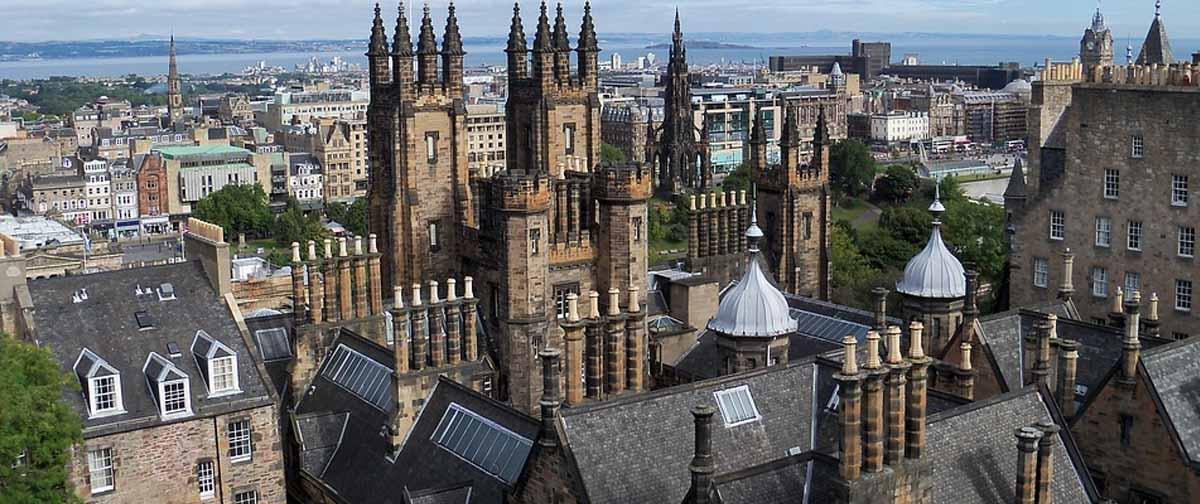 The campaign group Existing Homes Alliance has found that 62% of homes in Scotland fall below the recommended energy efficiency standard.
With almost 1.5 million homes failing to reach the energy certificate band C, the level recommended by the National Institute for Health and Care Excellence, homeowners could be living in an environment which is 'unhealthily cold' according to the group.
Campaigners are urging the Scottish government to take action towards ridding Scotland of cold homes by 2025.
Chair of the Existing Homes Alliance Alan Ferguson commented in a recent press release on the topic "These figures show that if the next Scottish Government set an objective to bring all homes in Scotland to at least a 'C' energy performance standard by 2025, they could end the scourge of cold homes currently affecting thousands of households in every single parliamentary constituency across Scotland."
It's not only the potential health risks of these cold homes which could be reduced by improvements to property energy efficiency. Dr Sam Gardner, Head of Policy at WWF Scotland has explained the effects it could have on emissions: "Heating Scotland's buildings accounts for over half of our climate change emissions. Ensuring every home reaches a C Energy performance standard by 2025 is the minimum level of ambition required to allow our climate change targets to be met. A political commitment that no-one should live in a hard-to-heat, draughty home would be good for millions of households, and would drastically reduce emissions too."