Circulator pumps should be included in the Green Deal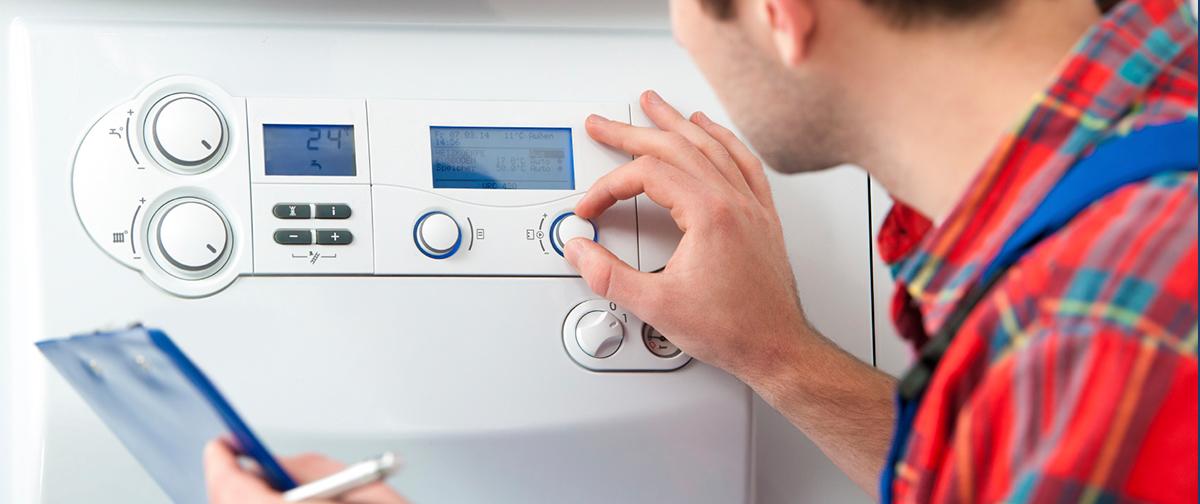 A central heating boiler on its own does not provide efficiency benefits a member of the British Pump Manufacturers Association (BPMA) said recently as the UK pump industry steps up its attempts to persuade the government to include circulator pumps within its forthcoming Green Deal energy efficiency scheme.
Circulator pumps have been excluded from the Green Deal thus far because of inaccurate SAP ratings by the Building Research Establishment (BRE) which they use to judge the merits of the pumps.  In response, representatives from the BPMA have meeting to discuss tactics regarding how they should try to convince the government to include circulator pumps within the Green Deal. There is considerable frustration at the omission of the pumps from the scheme.
"The exclusion of circulator pumps from the Green Deal leaves a very significant hole in the Government's domestic heating program" said Gary Wilde of Lowara UK, a member of the BPMA circulator pump group. He adds that the government and the BRE have failed to recognise the role that circulator pumps can play within a modern central heating system.
A circulator pump is a specific type of pump that circulates gases, liquids or slurries within a closed circuit. They are often found in hydronic heating or cooling systems in which they take the form of electrically powered centrifugal pumps, however they are also often used to circulate domestic hot water and they increase efficiency by ensuring that water circulating in pipes is always kept hot. If a temperature adjustable thermostatically controlled circulation pump is mounted on the last fixture on the loop a significant amount of energy reduction can be achieved.
"When a boiler is being replaced under the Green Deal the minimum requirement should be that the system is also upgraded to Part L with heating controls, water treatment, high efficiency pumps and hot water cylinder insulation" Mr Wilde added.  "Without this sort of complete system approach, which includes the use of a circulator pump, homeowners will not derive the energy efficiencies they require. Evidence is available that the utilisation of modern circulator pump technology can make a very significant contribution to domestic energy saving and the Green Deal.  Their exclusion damages the impact that the Green Deal could make in upgrading the UK's housing stock."
Mr Wilde said that the industry will continue to lobby the government for the inclusion of circulator pumps within the Green Deal when it is launched in October.