Cold Alarms as Essential as Carbon Monoxide Detectors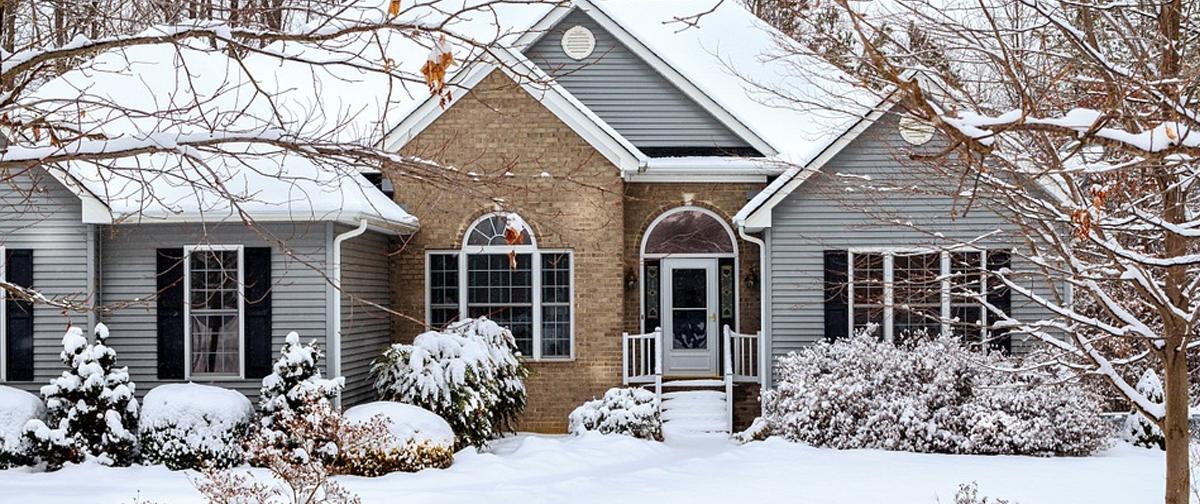 There's a new silent killer in town and unlike carbon monoxide poisoning this one has far more fatalities. Around 25,000 people every year are estimated to succumb to the effects of serve cold weather during the winter months in England and Wales. 
Poorly heated and badly insulated homes, combined with extreme cold weather are a recipe for disaster and a very real health risk. The elderly, young children and the infirm are amongst the highest risk groups and given the fact that the last two winters were the coldest on record it's high time something was done to tackle the growing problem which is compounded by escalating energy bills and fuel poverty.
How do Cold Alarms Work?
While carbon monoxide detectors have been doing a sterling job to alert households to the presence of carbon monoxide, cold alarms work on a similar principal and given the amount of deaths attributed to cold weather are as essential as installing a carbon monoxide detector. Designed to alert occupants with both visual and audible alarms when room temperatures drop, it means they are especially ideal for households whose occupants have sight problems or are hard of hearing. Cold alarms warn the occupier that the temperature is reaching a dangerous level, enabling them to turn up the fire, switch on the central heating or move to somewhere warmer. The idea behind the alarms is to prevent hypothermia, which can also increase the risks of strokes and heart attacks.
A 3 Stage Alarm
Cold alarms work in three stages:
When the temperature falls to between 12ºC and 18ºC a yellow warning light will flash every second.
Between 7ºC and 12ºC a red light will flash and an audible alarm will kick in every two minutes.
When a room reaches a dangerously cold level – 7ºC and below – the red light will become permanent and the alarm will continue for thirty seconds every minute.
As with carbon monoxide it's all about advance warning and cold alarms like FireAngel's CDA-9X are an effective low cost answer to the problem. Based in Coventry, FireAngel design, manufacture and distribute a comprehensive range of innovative safety products.
Raising the alarm early can help save lives. Which is why cold alarms should be a prerequisite for vulnerable households. While a growing number of landlords and care homes are turning to cold alarms to mitigate the risks associated with the cold winter months, over the next few years cold alarms should become more prevalent in private housing too.
How Much do They Cost?
The units are portable, easy to install and can be purchased for around £20-30 from your energy provider as well as Amazon and a range of high street stockists including B&Q and Screwfix.