Concern Grows Over Biomass Projects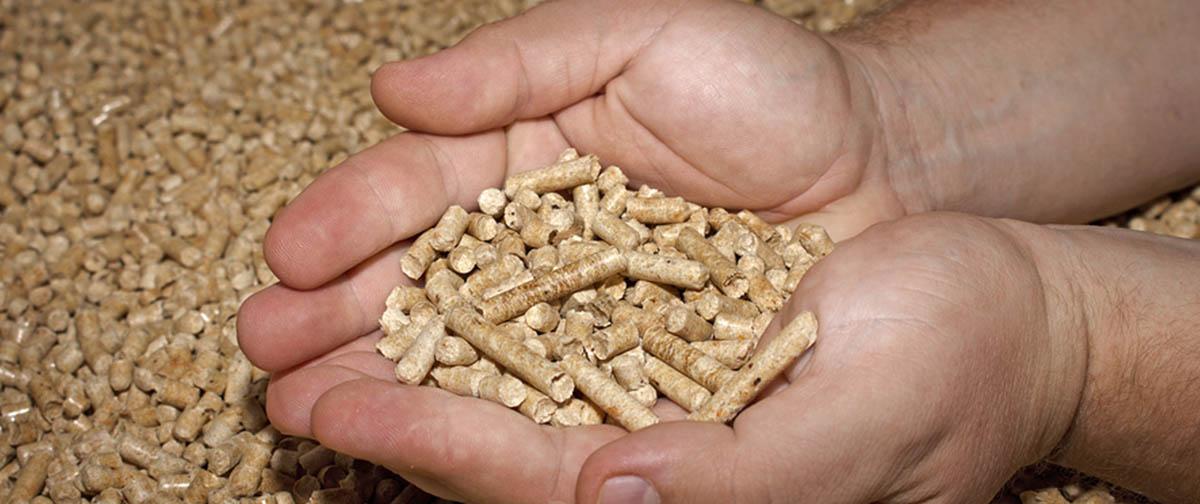 Environmental groups and companies representing the wood industry have expressed concern over the rise of large-scale biomass schemes in the UK.
Efforts by RWE, Drax and other major firms to implement projects designed to encourage power stations to burn timber instead of coal have been criticised by the Wood Panel Industries Association (WPIA).
A spokesperson for WPIA said: "We have already seen a 50 per cent increase in wood prices over the last three years because of these kinds of energy developments and we do not think they should be receiving subsidies for schemes which we believe are not carbon-friendly and which will require a huge amount of imported wood to support a tenfold increase in planned capacity".
Biomass is a controversial subject. Not quite as carbon-friendly as many firms claim, biomass projects offer some environmental savings but not nearly as many as solar, wind, hydro and geothermal initiatives. Exploiting biomass at an industrial level could lead to increased deforestation and unemployment whilst only ever achieving minimal environmental savings.
WPIA has called for the UK Government to cut subsidies to firms intent on implementing large-scale biomass projects. The Department of Energy and Climate Change (DECC), meanwhile, seems confident of the benefits of large-scale biomass.
A spokesperson for DECC said: "The very clear sustainability criteria we now have in place under the renewables obligation will mean we know where biomass has come from and how it has been grown.
"The UK criteria also include a minimum greenhouse gas emission saving of 60 per cent compared with EU average fossil-fuel use and restrictions to prevent use of land, such a primary forest and other land important on carbon or biodiversity grounds, from being converted to grow biomass. These criteria apply to both imported and UK biomass".
Friends of the Earth and RSPB have also weighed in on the debate, with the latter noting that the environmental benefits of biomass are "by no means certain" and the former suggesting large-scale timber imports would be impossible to regulate or control by Government.
On the domestic scale, biomass boilers are sometimes used as an alternative to conventional central heating systems.