Condensing boilers can reduce fuel poverty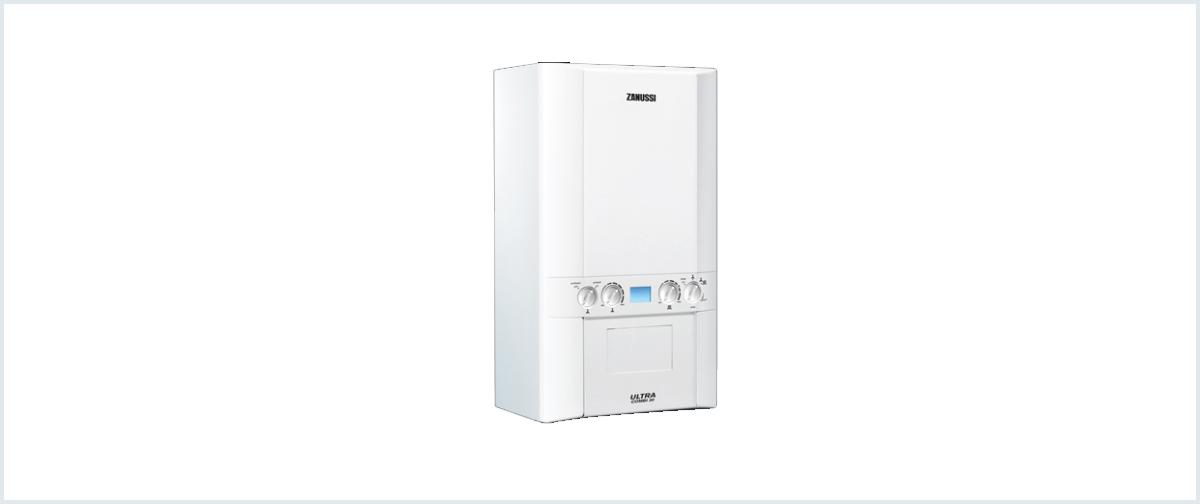 The numbers of households suffering from fuel poverty, the point at which over 10% of household income is spent on energy bills, is starting to fall according to statistics published by the Department of Energy and Climate Change (DECC). It turns out on closer inspection that one of the main factors is the rise in installations of condensing boilers.
Previously condensing boilers have received a bit of a buffeting in the national press due to problems with frozen condensate pipes in winter. Nevertheless, it seems that reductions in fuel poverty can, in part at least, be attributed to installation of condensing boilers, the number of which rose to 32 percent in 2010, up from 24 percent the previous year.
According to the Annual Report on Fuel Poverty Statistics, released by DECC in May this year, the number of households suffering from fuel poverty fell from 5.5 million in 2009 to 4.75 million in 2010. In England alone the figure was 4 million in 2009 falling to 3.5 million in 2010. This provoked a statement from the Heating and Hot Water Industries Council (HHIC) to the effect that the report "clearly presents the message that energy efficiency is the most important means to combat fuel poverty."
"According to one of our members, British Gas, it is estimated that those following advice on energy efficiency are using 18 per cent less gas now than they were in 2006, a trend that is expected to continue" said the director of HHIC, Roger Webb.
We should however exercise some caution when reading the figures released by DECC, given that they actually date from the close of 2010 and therefore are around 18 months old. Why the department cannot release more recent figures is somewhat puzzling and in fact this is an important issue given that we need to look at the effect of price hikes and increased uptake of renewable energy. However, there is no doubt that as conventional fuel prices continue to rise energy efficiency will become increasingly important and to that end Mr Webb and the HHIC have continued to encourage DECC to increase its efforts towards the promotion of new condensing boiler installations.
As boilers increase in age they lose efficiency but the installation of a new condensing boiler can cut energy bills by around a third according to the Energy Saving Trust. Condensing boilers arrived on the UK domestic heating market around 20 years ago and are generally considered to be the most energy efficient boilers available as they have much lower running and fuel costs than other types of boiler. This is because they have a much more efficient heat exchanger which is extra large and unique to condensing boilers. This means that installing a condensing boiler could save you around £250 a year in energy bills. In terms of certification they usually come with an A or B SEDBUK rating, which is the highest possible.