66% of consumers worried about smart home cybersecurity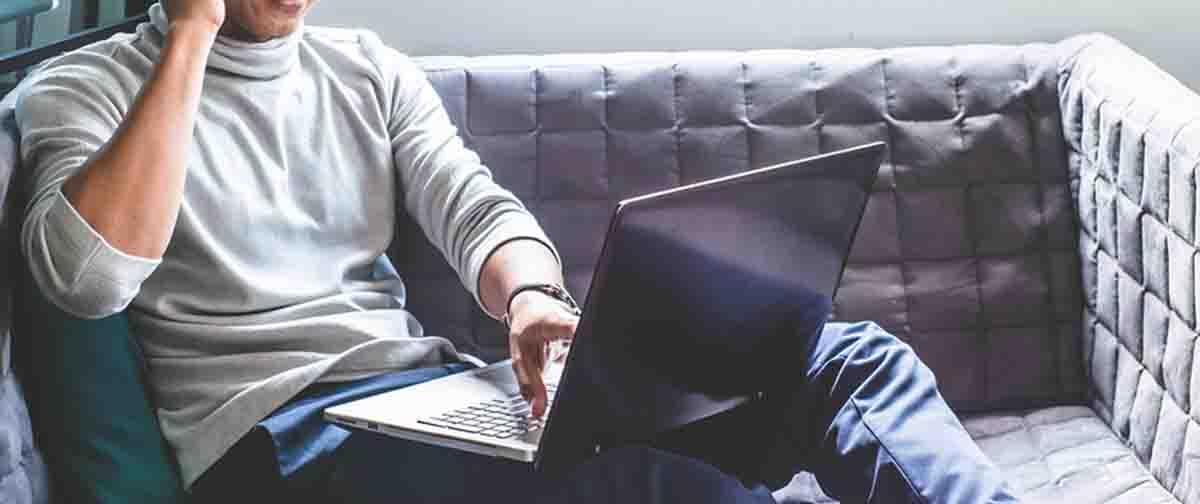 A new survey has shown that whilst 75% of consumer's think smart home technology will improve their quality of life, 66% are worried about cybersecurity.
The poll, released by Intel Security, revealed mixed attitudes towards smart home technology from the 9,000 respondents asked. Whilst some respondents expressed concern about their smart home data being hacked by cybercriminals, others see an opportunity to share their data for money. In fact 54% indicated that they may be willing to share data collected from their smart home in exchange for money, and 70% believe companies should give coupons and discounts in exchange for this information.
Despite concerns over the security of personal information, 75% of those asked said they could see personal benefits from living in a smart home. A further 77% said they also thought that smart homes would be 'as common in 2025 as smartphones are today'.
Steve Grobman, chief technology officer for Intel Security, explained in a recent news release that "Smart homes and their associated data have the potential to improve consumers' everyday lives."
"The survey shows that many individuals would be comfortable sharing their data for a price, but they are still understandably concerned about cyberthreats. Security has to be foundational to the Internet of Things and when done right, it can be an enabler of IoT."
The smart home market has seen huge growth in the number of products being developed and adopted by consumer in recent years. The most considered of these smart devices are smart lighting at 73 %, smart kitchen appliances at 62% and smart thermostats or boiler systems at 60%.