Contec Fuel Saving Boiler Controls
This company is no longer trading and the article is for information only.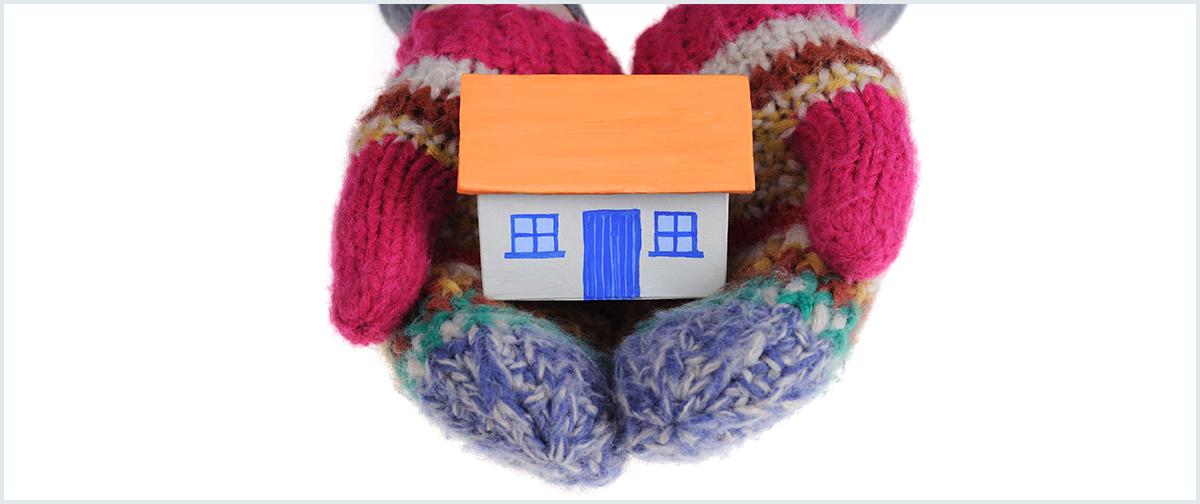 There's a new automatic boiler control on the market which claims to be able to cut domestic central heating bills by 17-20% without compromising on comfort. 
Based in Derbyshire, Contec Heat Control has developed a fully automatic electronic Fuel Saving Central Heating Control for oil fired and gas boilers which requires no user input. Built by SMS Electronics, this powerful and discreet controller for central heating systems has been tested by British Gas and endorsed by Nottingham and Northampton universities.
The Automatic boiler control has been subjected to rigorous independent testing since 2010 where it was first endured extensive testing in domestic properties. The tests were organised by Northampton and Nottingham universities and average fuel savings of 17% were recorded. British Gas engineers were asked to trial the controls for independent verification in 2011. Controllers were installed into the homes of three engineers and used in conjunction with the most energy efficient boilers on the market – A-rated condensing boilers – and achieved savings of 20%.
The last round of independent testing saw controllers fitted into 19 commercial pubs across the North West of the country and the Midlands which recorded average fuel savings of between £480 and £580 a year.
Contec's Managing Director Anthony Broderick said: "Most of the news you see about energy prices is negative. Hopefully this product will bring some good news to consumers in business and at home by saving money on their energy bills, year upon year."
Mr Boderick said most consumers whose annual fuel consumption exceeds £1,000 should see a return on the investment within 12 months.
How Does it Work?
The automatic boiler control, which only takes about an hour to install works by interrupting the boiler's firing sequence once the central heating system is up to temperature. The controller re-ignites the boiler before the radiators get chance to cool, maintaining 95% heat output and allowing fuel savings of up to 20% to be achieved.
How Much Will it Cost?
Launched regionally to energy conscious consumers in Derbyshire, controllers costs from £210 installed. Alternatively you can purchase a controlled to be fitted by your own heating engineer at a cost of £187. The units come with a 2 year warranty.
---
---