Council tenant blames 'diabolical heating system' for her ill health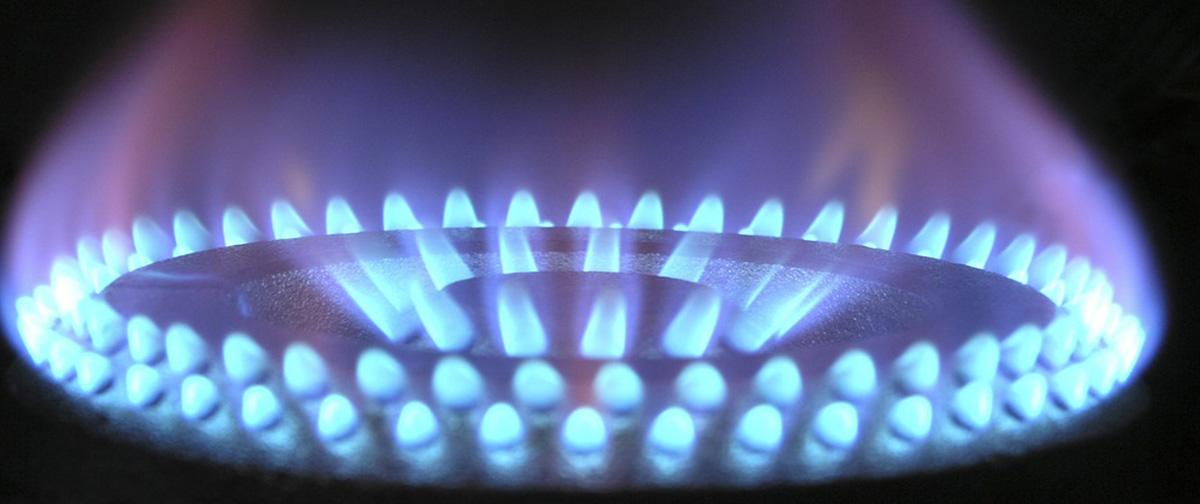 A council tenant in North Yorkshire who has endured a spate of ill health due to her 'diabolical heating system' is calling for the installation of a new central heating system. 
Speaking to the Wetherby News the mother of two from Kirkby Overview, who wishes to remain anonymous, claims her Wharfe View home is so bitterly cold it's affecting her health. Due to the property's poor heating system, the unnamed woman who lives in the property with her two daughters says friends and family are put off visiting because her house is always freezing cold.
"Every year I dread winter because it is so bitterly cold in the house. The heating system is diabolical, you do not want to come home to a freezing cold house after work like this."
The property is heated by a back boiler which runs off a coal fire. The tenant alleges she has had a problem with her heating system for a number of years, although when approached by the News to comment a Harrogate Borough Council spokesman said the property had undergone an upgrade in 1999 and tenant had been given a choice of heating systems and opted for the coal fired back boiler system, although the mum-of-two denies this.
In a statement Harrogate Borough Council said they appreciated that in today's modern lifestyle the current heating system was not the ideal option and was in the process of reviewing 320 properties within its housing stock and would be addressing the viability of installing heat pumps in those properties, including Wharfe View, with priority given to homes with older heating systems.
Currently 141 properties owned by Harrogate Borough Council have embrace modern renewable heating technologies including air source and ground source heat pumps.