Dairy Crest's £4.2m Biomass Boiler Given the Royal Treatment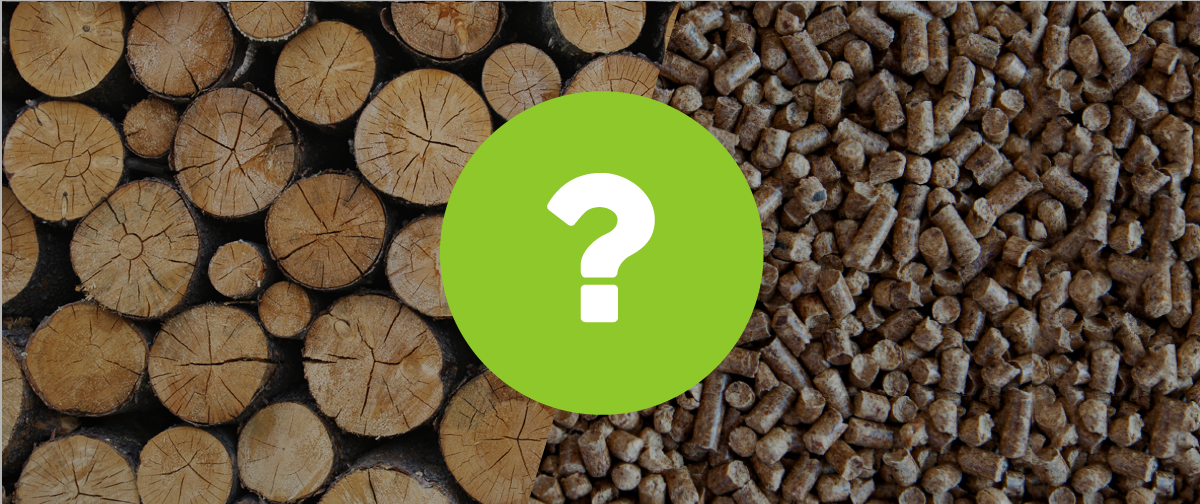 A new £4.2 million biomass boiler which has been installed at Dairy Crest's Davidstow creamery in Cornwall has received the Royal seal of approval.
The Prince of Wales paid a visit to Cornwall last week to open the new boiler which, outside of power stations, is the biggest sustainable wood pellet burning installation in the country. The new biomass boiler should cut Davidstow's carbon footprint by 12% which is a major step towards the company's ambitious commitment to the Carbon Trust to achieve 28% carbon reduction by 2020.
Using around 18,000 tonnes of waste wood, it will produce 100,000 tonnes of steam to dry whey powder. Dairy Crest – the UK's leading dairy foods company – hopes that by offsetting much of the creamery's £8 million yearly energy bill, the system should pay for itself in just four years.
At the opening, Prince Charles said he hoped other dairies and businesses would follow Dairy Crest's lead.
"There is huge potential to remove an awful lot of carbon from the atmosphere, and create extra energy for this country," he said.
Commenting on the new installation, Mark Allen, the Chief Executive of Dairy Crest and Chairman of the Prince's Rural Action Programme, said:
"As a business Dairy Crest is determined to be in the vanguard of good environmental practice."
"In addition to our new biomass boilers, we have and will continue to reduce water usage and waste into landfill at all our manufacturing sites and lead the introduction of green packaging," he added.