DECC launches second round of social landlord heating scheme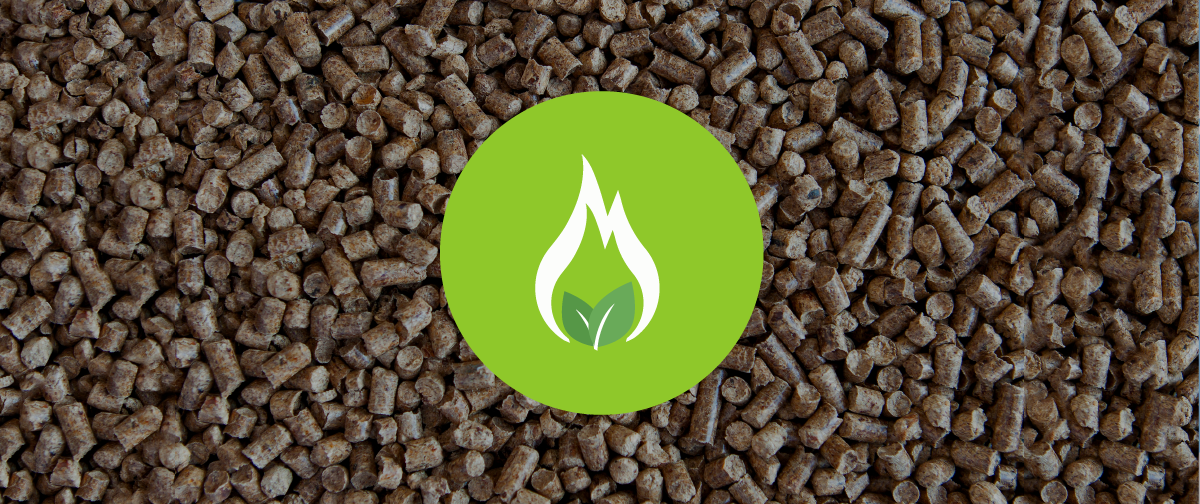 The first round of the social landlord competition for payments under the government's Renewable Heat Premium Payment Scheme (RHPP) last year was successful according to the Department of Energy and Climate Change (DECC). Now they are launching the second round which the Department says will be bigger and better.
The second round is worth £10 million and like the first stage is aimed at getting low carbon forms of heating like biomass boilers into the homes of social housing tenants across the country. It is run by the Energy Saving Trust (EST) has already opened for applications and more time has been set aside for landlords to apply. Registered providers such as social housing associations and local authorities will be able to bid for around £175,000 each.
Energy and Climate Minister Greg Barker said: "Last year our low carbon heating scheme for social landlords helped nearly 1000 householders stay warm and reap the benefits of clean, green heat. This year we have increased the cash available, which will help even more people move away from expensive old heating systems to low carbon more sustainable alternatives."
Biomass boilers burn wood pellets or chips or logs and is connected to a central heating and hot water system. Savings from such boilers have been estimated by the Energy Saving Trust at around £600 per year on the cost of conventional heating. Costs including installation are around £4,300 with an automatically fed pellet boiler costing around £11.300 which includes installation, flue, fuel store and 5% VAT.
The RHPP is a precursor to the Renewable Heat Incentive (RHI) and is also available to householders through a voucher scheme which offers £1,250 towards the cost of installing one of the valid renewable technologies which, alongside biomass boilers, also includes heat pumps and solar thermal panels.