Disabled teenager hospitalised after days without heating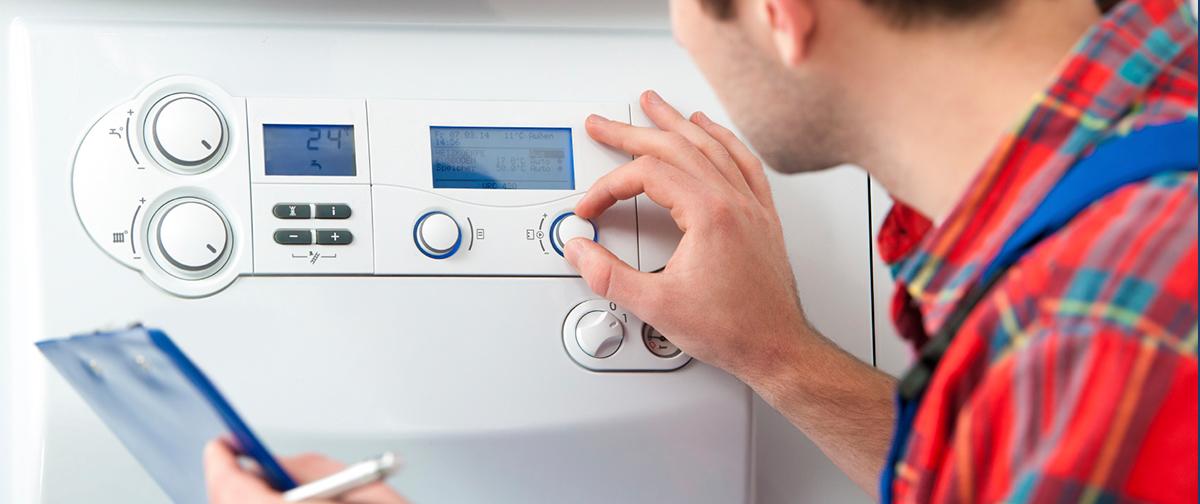 A severely disabled teenager has been admitted to intensive care after a central heating breakdown. The family's heating system failed to work despite several visits by engineers.
Kerry, 18, suffers from cerebral palsy and was given just two years to live after being diagnosed with the condition at five weeks old. It means he has to endure a badly curved spine which crushes his lungs, along with two dislocated hips. The condition means that he has to be in a constant room temperature of 23°C.
"At around 2.30pm on a Sunday I discovered my gas boiler wasn't working properly" Kerry's mother, Diane Ennis said. "I had no heating or hot water, so I immediately phoned an emergency number at RCT Homes and told them it needed urgent attention because I had a terminally-ill son. A heating engineer turned up that night but couldn't fix the boiler and left me with two fan heaters. I couldn't put Kerry to bed as his room was freezing and I wouldn't risk having a fan heater on out there throughout the night so I tried to make him comfortable on the settee which was not satisfactory because in his room he has a special hospital bed and a mattress".
An engineer visited the house the following morning but couldn't repair the boiler. Another engineer came round the morning after that, but although he changed a part in the boiler it still wouldn't work. Kerry then started to experience breathing problems.
"I did sent him to the Ysgol Ty Goch school the following day because there is a resident nurse there should he be taken ill" Mrs Ennis explained.
Finally a third engineer came round and replaced the boiler but Kerry's condition worsened after his return from school and so she took him to the Royal Glamorgan Hospital where he was put on a life support machine. He has now been taken off the machine but is still in intensive care.
"I feel very angry with RCT Homes" Mrs Ennis said. "They are fully aware of Kerry's illness and yet for three nights I was left without proper heating. "Knowing the seriousness of the situation, I feel they should have acted more urgently and made an immediate decision to put in a new boiler."
A spokesman from RCT Homes said: "We spoke at length with Diane last week and it was clear that she was going through a difficult time after her son was taken ill at school. We were able to reassure Diane that we had treated her original call as an emergency, which is why an engineer attended within a matter of hours. We had promised to get a new boiler fitted within a week and we did so inside three days. In the meantime, our engineer provided electric fan heaters which would have been more than adequate to keep her son's bedroom at the right temperature."