Efficient boilers are pivotal to reducing energy bills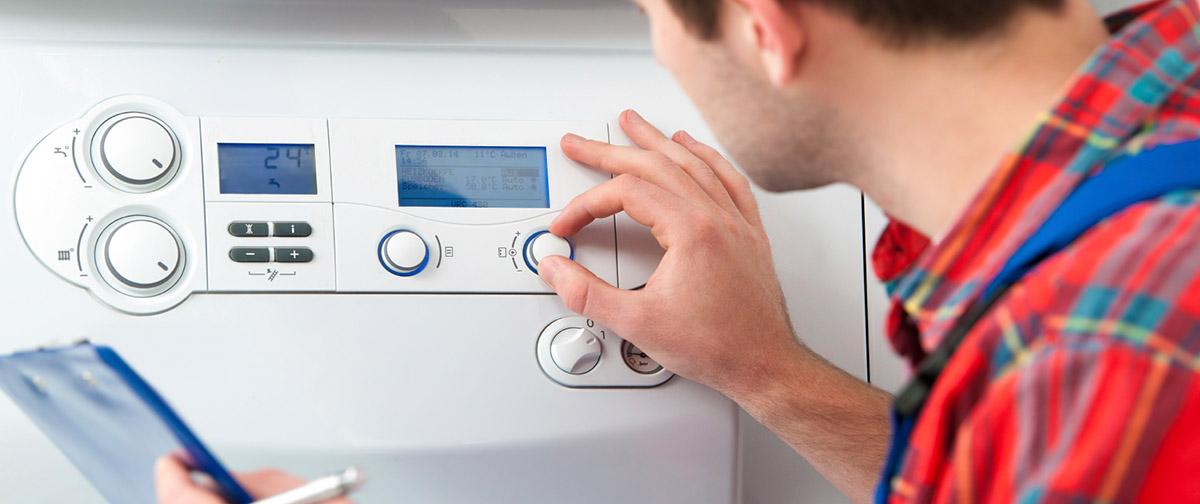 The Heating and Hotwater Industry Council (HHIC) has highlighted the pivotal role energy efficient boilers have to play when it comes to helping to reduce our household energy bills.
The HHIC is speaking out following newly released Government figures which highlight the fact that fuel poverty has dropped in the period to April 2011. Given that boilers are responsible for around 60% of a home's total energy costs, the importance of installing efficient condensing boilers – particularly in homes where money is tight – cannot be overlooked.
Roger Webb, HHIC director, said: "The new statistics reveal an important message to those in the industry and for bodies working to help eradicate fuel poverty, that energy efficiency is the only successful way to cut household bills," commented HHIC director Roger Webb, adding:
"According to one of our members, British Gas, it estimates that customers following advice on energy efficiency are using 18% less gas now than they were in 2006, a trend that is expected to continue. My challenge to DECC is this – with energy prices set to rise – given the evidence quoted, stagnation in household income levels experienced recently and concerns over future fuel prices, why not do more now, as a priority, to encourage old boilers to be replaced by new."
In 2009 24% of households benefited for the installation of condensing boilers but this figure increased to 32% in 2010.
According to the Energy Saving Trust getting rid of an old gas boiler with an A-rated energy efficiency condensing replacement boiler which features improved heating controls can achieve considerable savings for a household in terms of both carbon dioxide emissions and up to £305* on their annual central heating bills.
In terms of tackling fuel poverty, more and more people are realising the impact being energy efficient can have on their household bills. Government funded schemes, like the now defunct boiler scrappage scheme for example, are undeniably vital because they provide a much needed financial boost to help homeowners replace their old inefficient boilers. Thanks to the scheme, some 60,000 new boilers were installed in homes across the country.
*Source: https://www.energysavingtrust.org.uk/home-energy-efficiency/boiler-replacement. Figures based on installing a new A-rated condensing boiler with a programmer, room thermostat and thermostatic radiator controls (TRVs) in a gas-heated home from an older boiler with a programmer and room thermostat. Based on fuel prices as of April 2018 for a detached house.