Elderly widow left without heating after boiler failure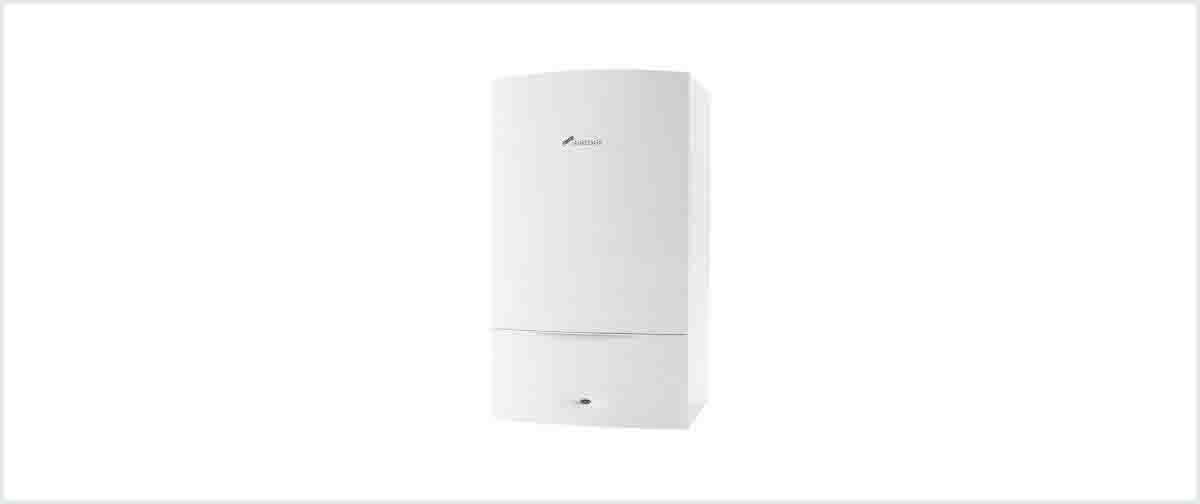 Energy Insurance Services have been criticised for failure to conduct boiler repairs, after an elderly widow was left without heating. 
Mrs Gold was left in tears after the insurance company failed to repair her boiler leaving her without any heating or hot water. Her boiler broke down on December 15th and at the time she was still suffering from a chest infection having recently been released from hospital.
"I waited 45 minutes to talk to someone who just said they couldn't find me on the system" she complained. "They said they would call me back, but they didn't and when I got back to them I was just passed around people who were very rude to me. I was in tears."
Whilst waiting for Energy Insurance Services to locate her on their system Mrs Gold turned to blankets to keep warm, even going so far as to remain holed up in one room which she heated with a portable heater. Mrs Gold was eventually told an engineer would be out to fix the appliance the following day but still no one arrived despite the house being freezing cold. Eventually her family called the company to make a complaint.
Mrs Gold's daughter Bernice Figa resorted to phoning the insurance company for her mum but it took almost an hour before she even managed to get through to speak to a company representative. Mrs Figa's husband is a doctor and even when he did manage to speak to someone to voice his concerns he was disturbed by the company's lack of interest in his mother-in-law's situation. Despite emphasising Mrs Gold's age and her health problems which could impact the risk of her catching hypothermia Energy Insurance Services didn't seem to care, said Mrs Figa.
"My husband is a doctor and he eventually got to speak to them. They said their system had two sources of information - one saying she was insured and one saying she wasn't," added Mrs Figa, who eventually managed to persuade her mother to abandon the company and turn to British Gas instead.
As a result she is now demanding that the company pay the cost of the repairs with compensation paid to her mother. Mrs Gold said that the stress she suffered over the incident didn't exactly help her condition. She added that she was fortunate enough to have a loving family nearby who were able to come to her rescue. But not all elderly people are lucky enough to be in the same situation.
A spokesman for Energy Insurance Services said they will be investigating as a matter of urgency and would be getting in touch with Mrs Gold directly to discuss her situation, stating that as a company they "take all issues such as this extremely seriously."