Energy efficient boilers and the Green Deal
Please note: On 23 July 2015 the Department of Energy and Climate Change (DECC) announced that the government have ceased funding for the Green Deal. You can learn more about this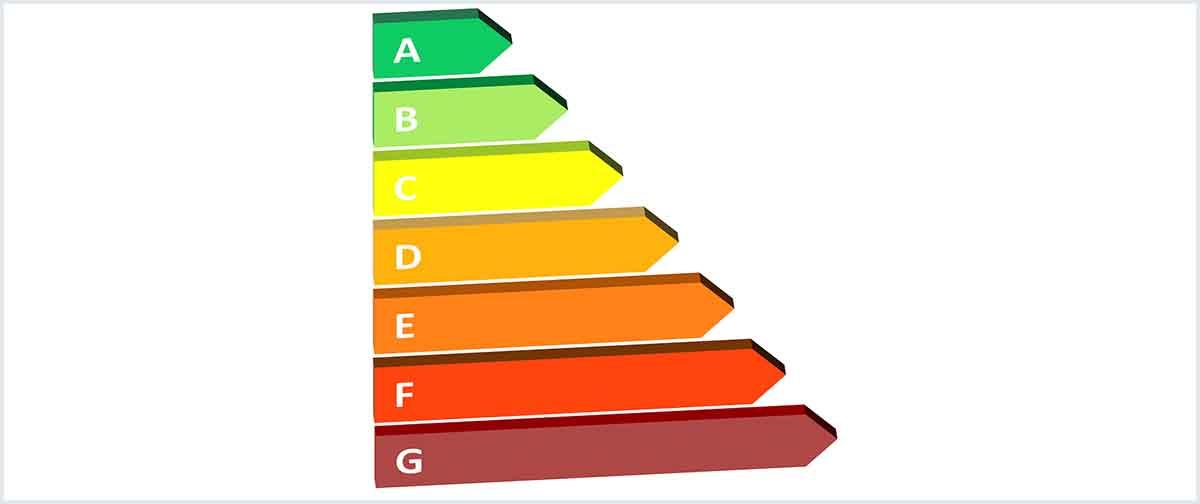 If you didn't know already (and let's face it, you might not because there wasn't a lot of fan fare surrounding it) the Government launched its national home insulation scheme, also known as the Green Deal in October 2012. 
As part of the revolutionary retrofit scheme, energy consumers can install a range of home improvement measures to improve the energy efficiency of their properties.
Gas and oil-fired condensing boilers are going to have quite a pivotal role to play in getting Britain's ageing and poorly heated housing stock up to scratch. So if your old energy sapping boiler is blowing a massive hole in your energy bills then the Green Deal could well be the answer to your prayers.
Why? Well the way the Green Deal works customers will be able to make their homes and businesses more energy efficient, installing heating and insulation measures to vastly improve the way their properties are heated and insulated at no upfront cost. So you will be able to benefit from the installation of a new modern energy efficient boiler, which will act immediately to lower your energy bills, without having to find the money to pay for it.
What's so great about condensing boilers?
The fact is your boiler is responsible for something in the region of 60% of your annual energy bills. In other words, quite a sizeable chunk. Given that the Green Deal is all about saving energy and being more efficient with it, condensing boilers are key to cutting your central heating bills.
If you've had your boiler for more than 15 years then it's not going to be operating at its efficient best. By optimising your central heating system, replacing an old inefficient G-rated non-condensing boiler with an A-rated condensing model you should be able to reduce your annual heating bills by up to £300.
Reducing your heating bills by up to a third is certainly nothing to be sniffed at. Modern A-rated condensing boilers convert at least 90% of fuel into heat compared to old G-rated non-condensing models which only manage to achieve around 60%. Modern condensing boilers use in the region of a third less fuel but produce the same amount of heat. So it stands to reason that installing the most efficient boiler on the market will do wonders for the energy efficiency of your home.
How do I get a new boiler under the Green Deal?
The Green Deal scheme had its soft launch at the beginning of October 2012 but households couldn't start the ball rolling on any Green Deal work they wanted carried out until after 28 January 2013.
So what do I do now? First things first, you will need to arrange for an approved Green Deal advisor to come and carry out a Green Deal assessment of your property which will determine what measures can be implemented to boost the energy efficiency of your property. It's the Green deal advisor's job to explain how the scheme works and to recommend exactly what home improvements can be carried out. Installing energy efficient condensing boilers and insulation (loft and cavity wall but especially solid wall insulation) are set to be some of the most popular recommendations to be covered in the Green Deal report – which is basically a plan of action to help transform the energy efficiency of your property.
How will I pay for my new energy efficient boiler?
There's no upfront cost. The money to pay for the work is taken from the Green Deal Finance Company, which is a private consortium set up to support the scheme. You pay off the loan through savings on your energy bills. The Green Deal is governed by the 'Golden Rule ' which means any savings on your bills estimated to be achievable through recommended home improvements must be more or at the very least equal too than what it will cost you to have the work done.
Get cash back on a new boiler*
From June 2014 you'll be able to apply for cash back if you're installing a new boiler under the Green Deal. The Government has set up the Green Deal Home Improvement Fund, with up to £1,600 cash back on offer, comprising of:
Up to £1,000 if you install a new gas condensing boiler, together with one additional home improvement measure, such as cavity wall insulation, replacement doors, floor insulation, double glazing or secondary double glazing.
Up to £500 if you carry out these home improvements within a year of moving into a new home.
Up to £100 towards the cost of the Green Deal assessment.
*The GDHIF closed for applications on the 25th July 2014. The Government may well relaunch the scheme in the future.
If you're keen to upgrade from a cold and draughty property to a warm and toasty home and lower your heating costs in the process, the Green Deal is the answer. Find out more about the Green Deal and Green Deal Assessments by watching the video below.