Euroheat Adds New MCS Biomass Boiler to Its Range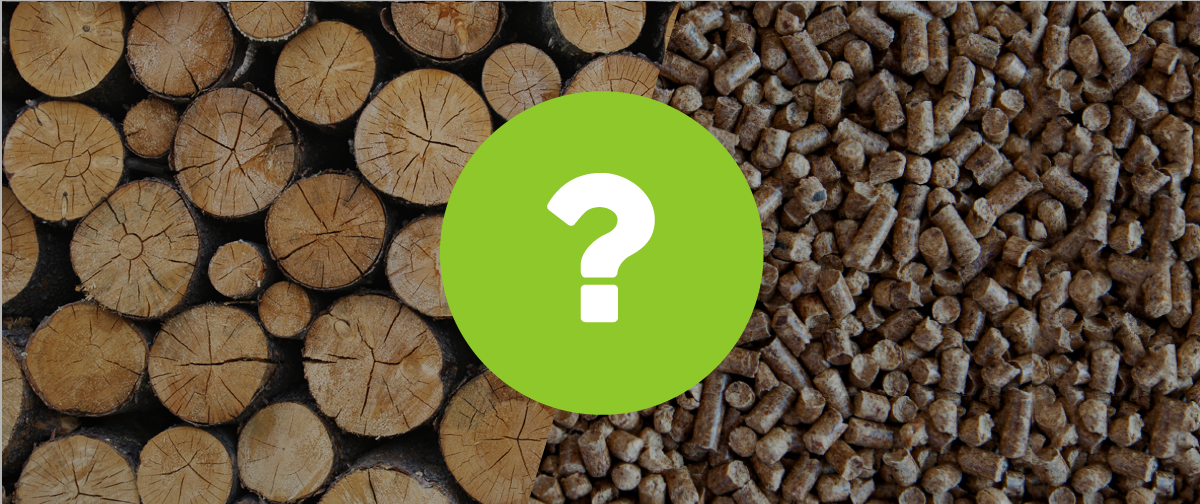 Natural energy company Euroheat has announced that two more of its products have received MCS accreditation, including its new biomass boiler.
The ability to burn pellets and logs with the one device has not previously been effective, but all that has changed, thanks to the TDA Thermodual combination biomass boiler. Providing a flexibility in fuel choice, the wood-fuelled heating system benefits from the ability to switch between wood pellets or logs.
The TDA Thermodual boiler heat output ranges from 15kW to 38kW and has an efficiency rating of up to 93%.
Being certified by the Microgeneration Certification Scheme (MCS), anyone installing the TDA Thermodual boiler will be eligible to qualify for the Renewable Heat Incentive (RHI) Renewable Heat Premium Payment (RHPP), which will enable households to apply for a one-off payment of £950 to help them cover the cost of installing the renewable heating technology.
The first phase of the RHI sees long-term tariff support targeted towards the big heat users – in the business, public and industrial sectors – as well as one-off financial support for households through the Premium Payment scheme. The second phase, which will be launched alongside the Government's Green Deal in October 2012, will see support expanded for households.
Euroheat has also added the Rika Evo Aqua pellet burning stove to its product range, which delivers 90% of its energy to water heating and efficiencies of up to 94%. The majority of stoves on the market haven't achieved MCS accreditation, whereas the Rika Evo Aqua has.
Euroheat is one of the UK's leading suppliers of wood burning stoves and biomass boiler fuel companies.