Finding a good boiler repair company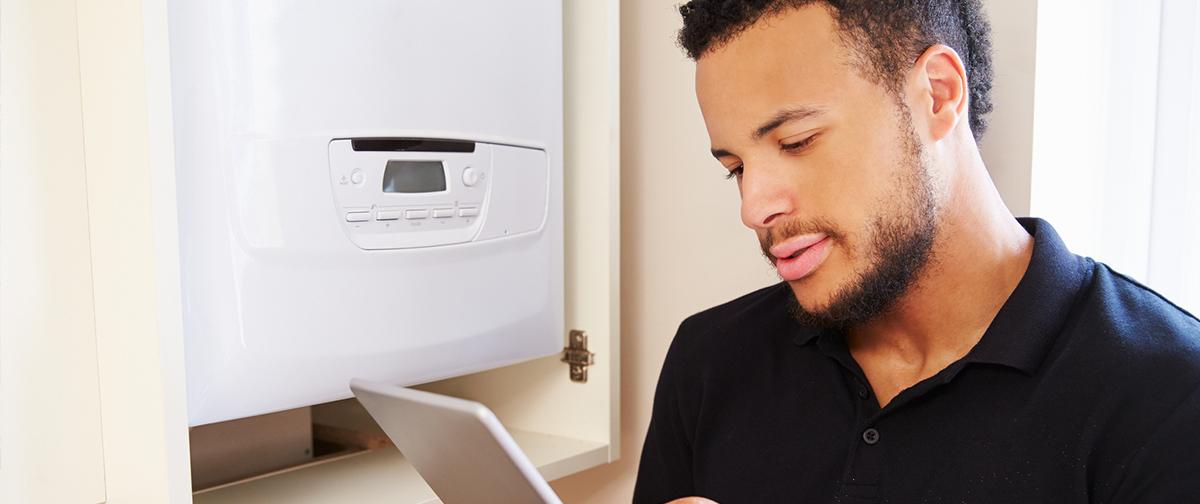 When many boiler repair companies use words such as 'expert' and 'professional' in their advertising, how can you find a company that actually means it? The answer is to do your research properly and be extremely cautious in your approach.
Many companies are fond of using 'buzz words' but all too often their workmen do not actually have the expertise the company claims. With a little caution and some research you can quickly find out which companies are worth approaching and which are the 'bad boys'.
Should you need professional help immediately, then simply use one of our enquiry forms or call the number below and we will connect you with the best heating engineers local to you.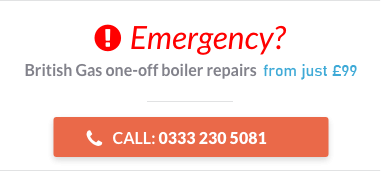 The first step is to ensure that the central heating company you choose is fully accredited with a professional certification scheme so that you can be sure they are properly qualified to carry out the work.
Plumbers generally do not need to be certified for ordinary plumbing work however anyone who intends to work on gas central heating boilers will need to be certified by the Gas Safe Register.
The most well known certification scheme is CORGI primarily because it was in former years the main gas safety registrar. Engineers who work on oil fuelled boilers will need to be accredited by OFTEC and those working on solid fuel boilers by HETAS.
Check out our guide on the 10 most common boiler problems and what to do about them.
There are also a number of voluntary licensing schemes such as the Association of Plumbing and Heating Contractors (APHC) and the UK Certification Ltd Certificate of Competence. Where engineers have to work on electrical components they should also be covered by NICEIC.
Another safeguard is to take notice of personal recommendations from friends and family – very often if there are bad workmen in the area word gets around and the same is true of good companies too.
The internet can also be useful when looking around for a good company, for example you can examine the website of the company that manufactured your boiler and see if there are any specific repair companies they recommend.
Take notice of the testimonials on company websites, but don't rely on them too much as in some instances they may not be authentic.
Enquire about pricing, find out what call out charges the company makes, whether parts are included in the price and what work is covered by warranty or maintenance contracts. It is also important to find out when the work can be carried out, as you don't really want to wait for too long in the middle of winter before the boiler is repaired.
Good boiler repair companies will build up a good working relationship with their customers and giving good customer service.
Most of their engineers will be able to sort out the problem fairly quickly in one visit without necessarily having to order specialist parts, although sometimes that may be necessary. They will also tend to leave contact details, such as a business card, so that you can call them again quickly if you need to.
Boiler repair is extremely important in an age where domestic fuel bills are increasing rapidly so you need to know that a boiler can be repaired quickly, efficiently and safely – and also when it needs to be replaced. So take your time and do your research and you'll be okay, and so will your wallet.