Gas Safety Week to raise awareness of gas safety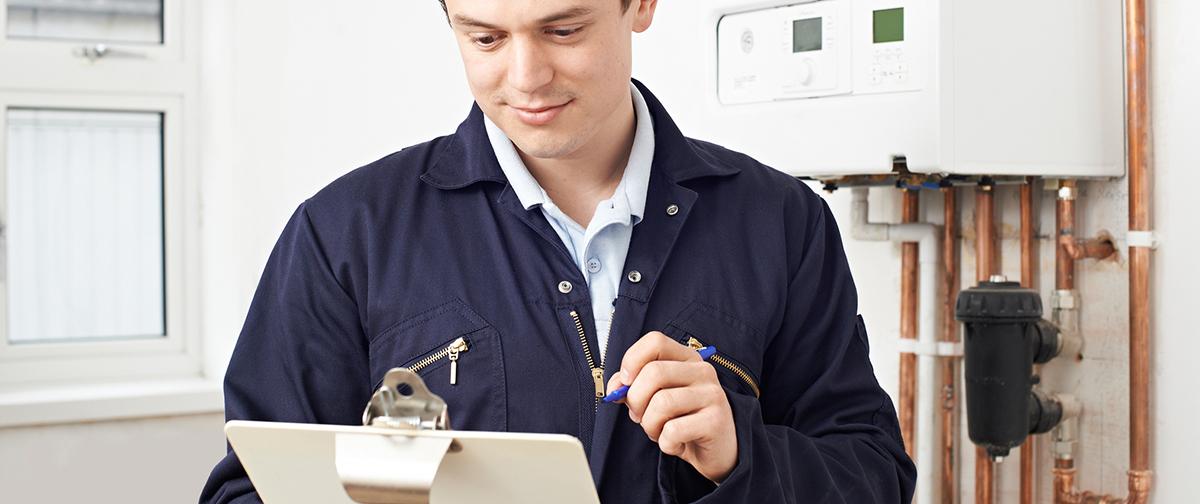 Gas Safety Week is back and takes place this year from 10th to the 16th September. The aim is to raise awareness among the public of gas safety issues and the importance of keeping boilers safely maintained by employing reputable and accredited engineers.
Every year thousands of people are affected with carbon monoxide (CO) poisoning, usually caused by unsafe central heating appliances, gas cookers or gas fires. During the event, organisations from the gas industry and consumer groups will come together to promote an understanding of gas safety and its importance. Individual events will be held in B&Q and Homebase stores from 10am until 2pm. In addition, Gas Safe Register, which is coordinating the event, will provide various free tools to help people understand the importance of gas safety.
As well as causing carbon monoxide poisoning, badly maintained appliances and fittings can cause explosions, gas leaks and fires. It is therefore vital to employ a properly qualified engineer properly certified by Gas Safe Register. Appliances need to be checked every 12 months and serviced regularly. Audible carbon monoxide alarms are extremely useful as a backup safety measure because carbon monoxide is odourless and invisible making it extremely difficult to detect without an alarm. Warning signs however include the presence of black marks on your boiler, too much condensation in the room where the boiler is housed and yellow flames from the burner instead of blue ones.
Gas Safety Week will also be marked by national press advertising, online advertising and some coverage on TV and radio. A range of organisations across the country will be supporting the events, including numerous local authorities, DIY and home improvements stores such as B&Q and Homebase and energy and construction companies such as E.ON and Carillion. The Residential Landlords Association will also be involved. Posters and display leaflets are being made available to businesses across the country and are also available to the public for display in community centres such as doctors surgeries and health centres. Gas Safe Register is also encouraging people to spread the word via Twitter and Facebook and other social media and also to consider holding  their own awareness-raising events in their local area.
One of the UK's leading central heating manufacturers, Baxi, is also getting involved and is urging everyone across the country to join in.
"Gas Safety Week gives us the opportunity to put gas safety at the top of everyone's priority list" said Simon Osbourne, head of Baxi's product management team. "Making sure your gas appliances are safe to use could save your life. Alongside Gas Safe Register we want people to understand the real risks unsafe gas work poses and help people to stay gas safe."