Get Quotes for Air Source Heat Pumps
Air source heat pumps are renewable heating systems that extract heat from the air outside to provide homes with heating and hot water. Replacing your current heating system with one could save you a considerable amount on your energy bills.
The smarter way to find recommended heating engineers in your area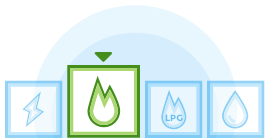 1. Tell us about your job
Answer a few quick questions & we'll find you the right quotes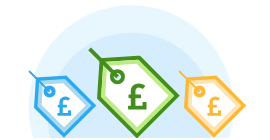 2. Compare prices
Compare prices from local, recommended heating engineers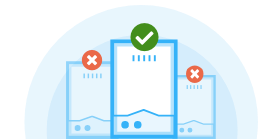 3. Choose the best
All quotes are from approved and accredited companies
What is an Air Source Heat Pump?
Get to know how this renewable heating system works.