Giacomini achieves 20% growth in 'challenging market'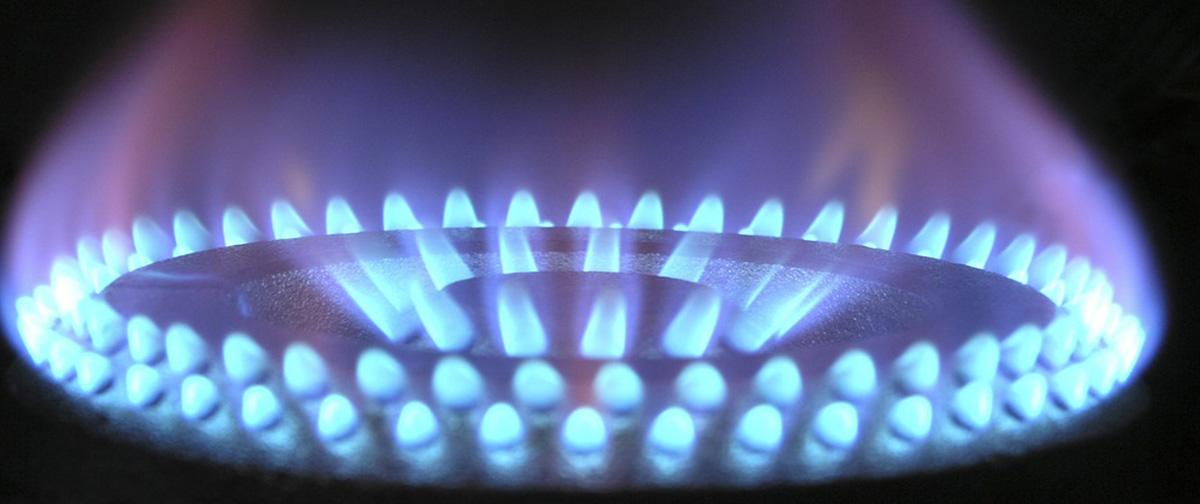 One of the world's leading designers and installers of underfloor central heating has not only achieved growth success in a challenging market, but Giacomini are hoping to set the home heating sector alight with the launch of their domestic hydrogen boiler. 
Achieving 20% growth over the past 12 months, the firm has doubled in size over the same period and is looking to take on additional staff.
The company have recently been awarded a number of prestigious contracts. Most notably they will be providing the underfloor heating in the viewing platform at The Shard, which is set to be the tallest skyscraper in Western Europe. Housing restaurants, offices, a hotel and apartments, the public gallery will offer a complete 360 degree view across the capital.
The Italian owned company, whose UK head office is based in Gloucestershire, is currently looking for a high-tech futuristic green home for its domestic hydrogen boiler.
As one of the EU's leading producers of quality brass valves, the company has increased the size of its technical sales engineering team, and is looking to add eight more team members to the department over the next two years. As part of their expansion plans, Giacomini is also looking to take on new mechanical engineering apprentices, technical sales estimators, installers and more warehouse staff.
"This is all extremely positive and although I don't foresee a significant upturn in the commercial construction industry for another couple of years, the global energy crisis presents us with a unique opportunity with our hydrogen boiler," said Matt Lowe, Giacomini's managing director.