Green Deal Home Improvements can add Real Value to Your Home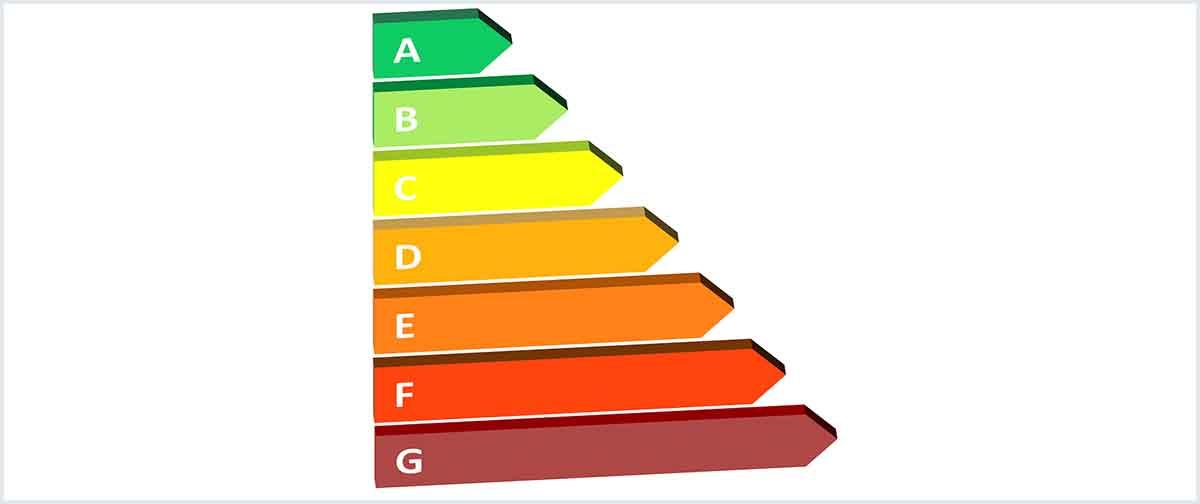 Having attracted criticism from politicians, consumer bodies and members of the property and mortgage industries, it turns out that the Green Deal may not be such a poor deal for homeowners after all.
In January, property owners were warned that improvements made under the Green Deal could make their homes difficult to sell. During the same month, politicians and consumer groups argued that upfront fees could dissuade many homeowners from ordering Green Deal assessments.
In May, Which? found that 46% of potential buyers would not consider purchasing a property until a Green Deal loan attached to it had been paid off. Meanwhile, a report by National Energy Action (NEA) revealed that households affected by disability or old age are reluctant to take on more debt in the current economy. NEA also found that the disabled and elderly are confused by the complexity of schemes such as the Green Deal and Energy Company Obligation (ECO).
On Monday, however, the Department of Energy and Climate Change (DECC) revealed that ordering work under the Green Deal could actually increase the value of properties by a significant margin.
Having studied the possible effects of the Green Deal on more than 300,000 property sales, the DECC estimated that property values could increase by almost 40% if energy saving home improvements were carried out under the scheme, including upgrading your home's central heating system by fitting an energy efficient condensing boiler and installing loft insulation and cavity wall insulation.
According to the DECC, homeowners would be able to demand more money for properties whose energy efficiency ratings have improved. A rise from band G to E could increase the value of a property by as much as  £16,000 in many parts of the country. In the North East of England, that figure could rise to  £25,000. In London, a full Green Deal makeover could increase the sale price of a typical property by £41,000.
Responding to the DECC report, Energy and Climate Change Minister Greg Barker said that the Green Deal can protect homeowners from "rising energy prices" and "add real value" to properties.
A spokesperson for Labour noted that a  £10,000 Green Deal loan taken out over 25 years would cost approximately  £21,000 to pay off at current interest rates.
For more information visit the Department of Energy and Climate Change website.
---
---