Ground Source Heat Pumps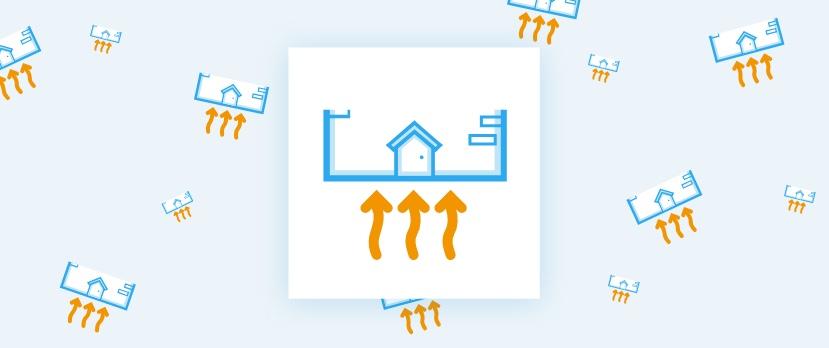 Solar and wind are well known sources of renewable energy, but did you know that energy can also be harnessed from the very ground we walk on? Ground source heat pumps do just that and will not only heat your home but could also reduce your energy bills.
To help you find out whether a ground source heat pump is the right heating system for your home we've taken a look at how they work, the potential costs attached to them and the many benefits they have to offer.
What is a Ground Source Heat Pump?
Everything you need to know about this renewable heating system.