What is a Home Energy Audit?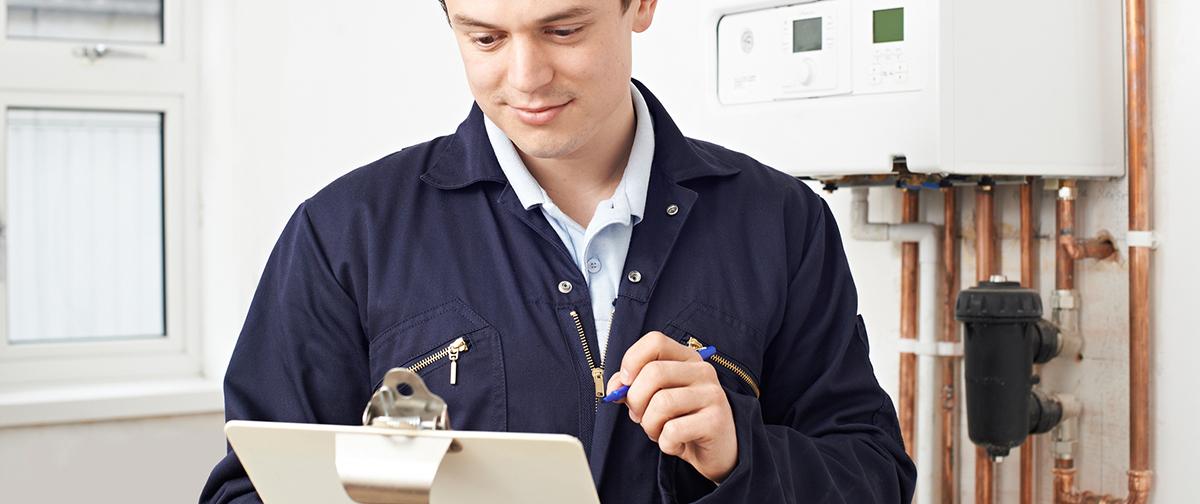 A home energy audit, sometimes called an energy assessment, can reveal where your property is losing energy and where changes and updates could be made to reduce this.
This is done by assessing not only your property and appliances, but also your energy usage and habits. There are 2 ways to perform a home energy audit – hiring a professional assessor or carrying out a DIY audit yourself.
---
Get Boiler Quotes
If it's time to replace your current boiler, use our free service to
get quotes now
---
Why Should I Carry out a Home Energy Audit?
Carrying out an energy audit will allow you to identify where you home may be losing heat and wasting energy. Identifying these areas can help you put in place a plan to improve your homes energy efficiency, which should in turn reduce your energy bills and in many cases make your property more comfortable to live in.
How do I Carry out a DIY Home Energy Audit?
There are plenty of tools available to help you assess your homes energy usage. The Energy Saving Trust has a comprehensive online tool that will ask for information on your property and at the end of the process recommend energy saving improvements you could make and how much you could save per year.
In order to perform an audit like this you should try and gather as much information as you can about:
Your property type (house, flat, bungalow etc.)
When your home was built
How you heat your home
How many rooms you have
What kind of walls, flooring and roof you have (plus any information about insulation)
The type of windows and doors in your property
Your appliances and how you use them
If you prefer to carry out an assessment without using an online tool there are many energy audit checklists available online that you can print out and fill in.
On top of carrying out an energy audit like this you can physically check your home for any areas where warmth might escape and cold draughts could get in. Gaps can be found all over your home and this includes places like vents, window & door frames, attic hatches and locations where cables enter your home. If you are unsure if you have air leaks, you can run a DIY building pressurisation test.
DIY Building Pressurisation Test
This will allow you to physically see where air might be leaking in or out of your property. To carry out the test take the following steps:
Close any doors or windows throughout your property.
Turn off any heating or combustion appliances.
If you have them, run any extractor fans or exhaust vents to suck some of the air from your home.
Light an incense stick and slowly run it around areas where you believe there could be an air leak.
If the smoke is sucked through the gap or blown around, you likely have an air leak in this area.
If you are unable to use an incense stick to detect leaks (for example if you have smoke alarms in the area or your rental agreement does not allow it) there are other methods you can try. If you think there could be a hole in a window or door, close a piece of paper into the gap, if you can move it easily through the gap you likely have a leak. If you have a ground floor property you could also try shining a torch around potential leaks at night, if someone inside the property is able to see the light shine through you could potentially have a large gap present.
Energy Audits and Energy Performance Certificates
It's important to note that if you require an Energy Performance Certificate (EPC) for your property, you will need to hire an accredited Domestic Energy Assessor to carry out the necessary assessment.
---
Get Boiler Quotes
If it's time to replace your current boiler, use our free service to
get quotes now
---