Housing Tenants to Get Eco-Friendly Boilers Through Green Heating Fund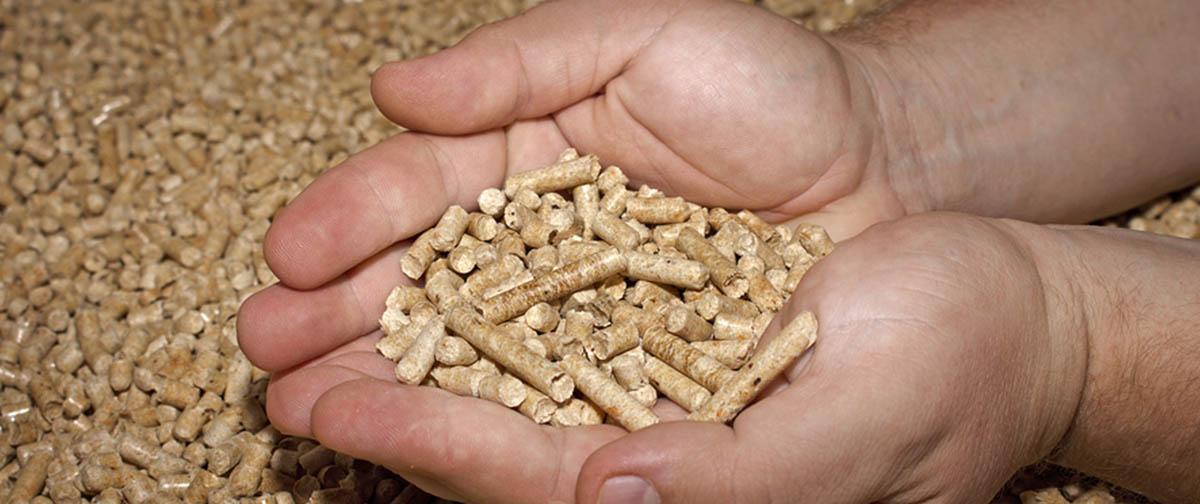 The UK Government is thought to be in the process of drawing up plans to provide social housing tenants with access to a £3 million green heating fund.
The fund is designed to pay for various renewable energy improvements around the home, including wood-fired boilers, energy efficient heat pumps and solar-powered hot water units.
The plans are part of a wider strategy to cut the UK's carbon emissions, but they should also help many tenants cope with the ever-increasing cost of electricity and gas central heating . Installing renewable heating systems, for example, a wood-fuelled (biomass) boiler should save households money on their energy bills.
Announcing the plans, which are part of the £860 million renewable heat incentive, Minister of State for Energy and Climate Change, Greg Barker, said: "Improving and greening Britain's homes must make strong financial sense if we are to provide a real sustainable alternative to expensive old heating systems.
"If people choose to go green, they want to see real savings - this will drive the take-up of new heating technologies in social housing and help slash their dependence on big energy companies and expensive tariffs".
The £3 million 'green' social housing fund could not arrive soon enough for households struggling to cope with gas and electricity prices. Whilst aiming to address the issue of fuel poverty, albeit, on a very limited scale, the green heating fund could also bring environmental awareness to the masses: the portion of society that is currently unable to avail of other schemes designed to improve the energy efficiency of homes.
Social housing tenants are obviously limited in terms of what they can and cannot do to their homes. While landlords have a duty to ensure homes are relatively energy efficient, Britain's housing stock remains one of the most poorly insulated in the developed world.
Homeowners and even some council or private tenants can take steps to improve the energy efficiency of their homes. Heat can be retained by installing cavity wall insulation, loft insulation and double glazing, whilst smart meters can be used to monitor and control electricity usage.