Husband welcomes decision on carbon monoxide alarms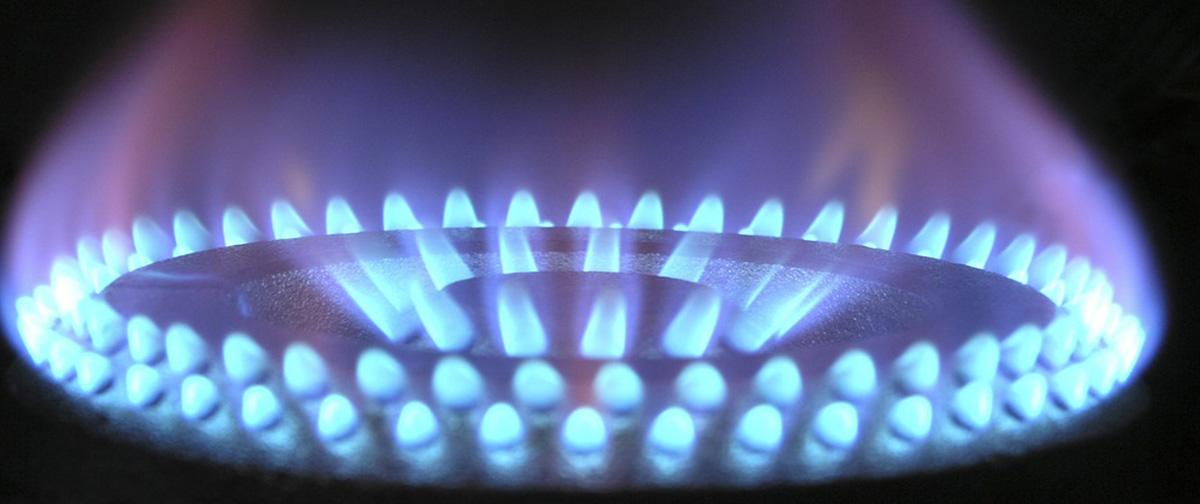 The husband of a woman who died from carbon monoxide poisoning has welcomed a new law requiring all new homes in Northern Ireland to be fitted with carbon monoxide alarms
Richard Haines is also hoping that a similar law will be passed in Britain. His wife, Katie Haines, 31, drowned in the bath after breathing in carbon monoxide (CO) fumes from a leaky boiler. Her death took place a month after she returned from their honeymoon in 2010. The Northern Ireland law was passed following the deaths of two teenagers, also in 2010.
In response to his wife's death Mr Haines established the Katie Haines Memorial Trust in her memory. The new charity aims to raise awareness of the dangers of carbon monoxide among vulnerable groups within the community such as students, holidaymakers and the elderly. The charity has also funded 2,000 posters in A&E wards to raise awareness among doctors observing symptoms similar to those experienced by carbon monoxide victims.
Carbon monoxide is very difficult to detect because it has no taste, no smell and is colourless but the symptoms are often very similar to common illnesses such as flu and food poisoning.
"Smoke alarms are not compulsory but nearly everyone has one and people still think their smoke alarm can detect carbon monoxide" said Mr Haines. "Even if you get your boiler serviced once a year or have a wood burner which you make sure is clean and swept you could be poisoned by next door. It's just not thought about – are your symptoms maintained when you leave your house? If you return and you're feeling foggy again, there's something going on in your house."
A spokesman for the Department for Communities and Local Government (DCLG) said: "Our priority is to prevent exposure to carbon monoxide in the first place. Landlords are responsible for maintaining their properties, including the safety of gas and electrical appliances and must arrange for an annual maintenance check of gas pipe work, appliances and flues by an engineer registered with the Gas Safe Register."
However a study on the provision of carbon monoxide detectors carried out for the DCLG has concluded that installing CO detectors provided a low cost benefit alongside new boilers incorporating secondary safety systems.