Hydrogen powered boiler developed by Giacomini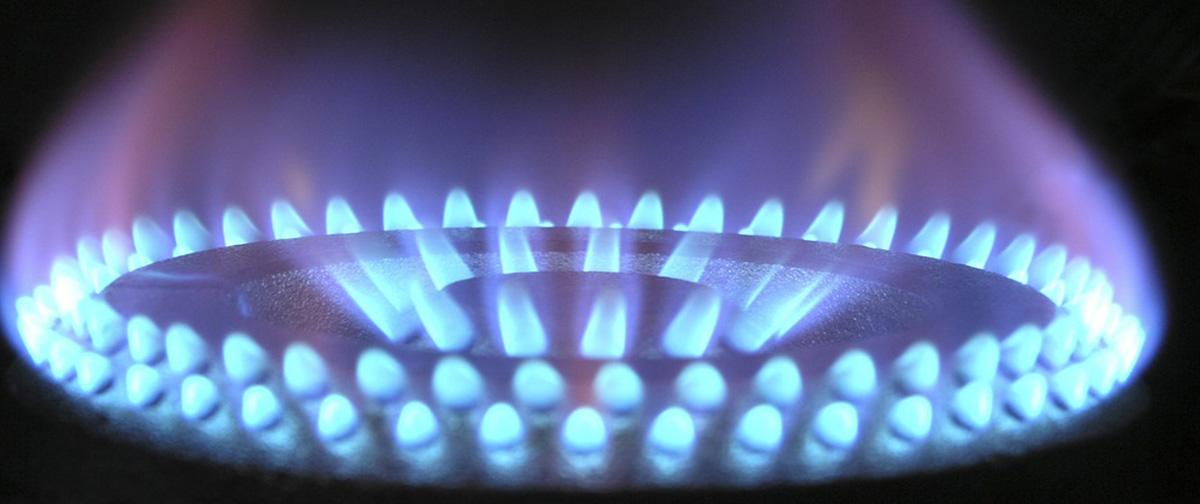 The first hydrogen powered boiler has been developed by heating company Giacomini (UK) which is now looking around for a suitable home in order to carry out the first hydrogen boiler installation in the UK.
The property should be high tech, a new build home with a high insulation rating. An Italian hotel has already installed the boiler where it is successfully operating the building's heating system. The boiler runs using adapted hydrogen fuel cells converted to a central heating application.
The Hydrogen was developed to produce a technical solution to the problem of producing heating completely free of fossil fuels according to the Giacomini website. The aim right from the start was to develop a zero-emission heating system for buildings.
The hydrogen is produced from sustainable sources and air taken from the atmosphere is mixed to produce a catalytic reaction free of flame. The boiler's catalyser combines oxygen and hydrogen in a molecule of water which simultaneously releases heat. This is then removed by a heat exchanger embedded in the burner and used to heat water to a temperature of between 35 and 40 degrees C, which is ideal for a low temperature heating system incorporating radiant floor, wall and ceiling panels. There are no carbon emissions, but there is a certain amount of steam which is released into the atmosphere without too much risk.
"This is the world's first hydrogen burner and is similar in principle to a condensing boiler but by mixing hydrogen and air together it produces steam which, as it condenses, generates heat," says Giacomini UK's Technical Director, Alan Sanders.
"Operating costs are virtually zero. The installation cost would be in the region of £15k so the payback from the fuel cost savings alone would be very fast. It is far more fuel-efficient than ground-source heat pumps. With energy costs spiralling it is the future for domestic central heating in appropriate buildings."
Hydrogen is the simplest atom of all and is the lightest known substance. It is present in most organic substances and potentially is available in almost unlimited quantities when combined with renewable sources.
For more information on hydrogen boilers as an alternative to gas central heating, click here.