Improving Efficiency Of Boilers Could Save £400 Million Per Year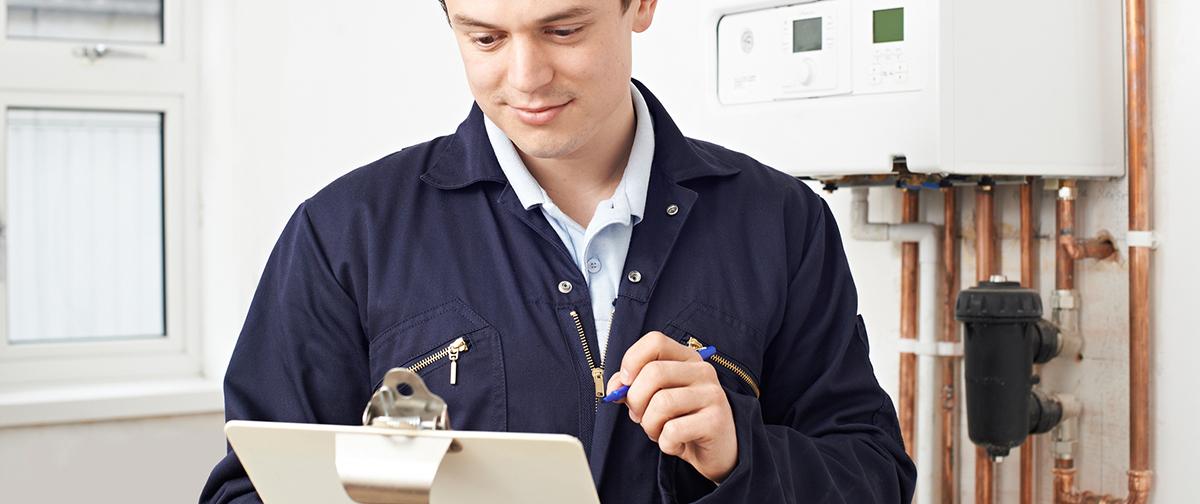 New guidance published by The Carbon Trust has claimed that UK firms could save £400 million a year merely by improving the efficiency of their existing hot water boilers.
The Trust's survey has found that heating and hot water accounts for over one third of UK energy consumption and up to 60% of carbon emissions from particular industrial procedures such as food production and laundering.
The Trust claims that organisations can make immediate energy savings of 10% through better maintenance and low cost improvements such as fitting insulation and retrofitting boiler controls. The Trust has published these findings in a series of guides covering Steam and High Temperature boilers and Low Temperature boilers, part of the Carbon Trust 'Expert In Energy' series.
"Heating water uses a huge amount of energy so if you want to cut your bill and boost your bottom line, checking your boiler is not a bad place to start" said Richard Rugg, the Trust's Director of Programmes. "UK organisations could be saving over £400m a year by following simple, low-cost measures."
Modern boilers are capable of achieving efficiency improvements of 80% by taking action to improve performance, and, particularly if your boiler is more than 15 years old, sourcing a boiler replacement. Other measures can include:
Boiler maintenance - checking and adjusting controls and replacing worn components
Keeping insulation in good condition thereby minimizing heat loss
Implementing water treatment measures - impurities  and contaminants in water can reduce effection operation of boilers
Keeping a maintenance manual
Contacting the manufacturer to find out what the TDS (Total Dissolved Solids) level is
Replacing boilers over 15 years old.