Innovative new thermostat will help reduce energy consumption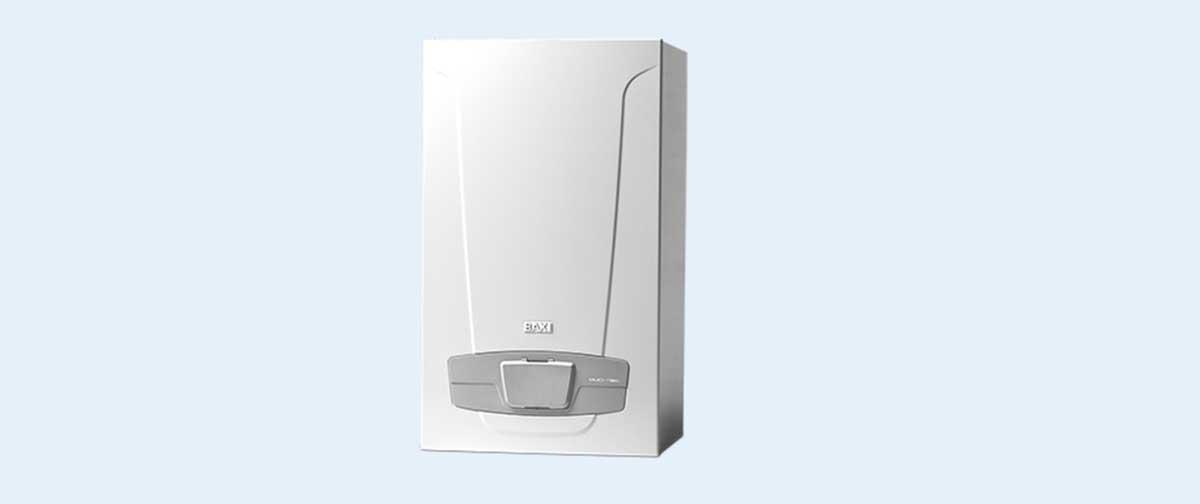 A revolutionary new thermostat designed to work with oil, electric and gas central heating boilers has been launched by Salus Controls Ltd.
The RT500BC is an innovative new programmable thermostat that does two jobs in one. Functional and versatile, it's a room thermostat and a boiler controller in one. Once installed the unit can help homeowners reduce their energy consumption and achieve lower home heating bills.
The thermostat – which should be able to replace most domestic thermostats – features two wireless units; one unit which controls the boiler and one which controls the temperature. Functionality is a key feature, and the unit's interface features large buttons, an easy to read digital display and, most import of all, is very simple to operate.
With versatile programming options, thanks to its temperature sensing control, the RT500BC also features a 7 day programming mode which allows five different sets of time and set point temperatures for every day of the week to be programmed in. This gives the end user much greater control when it comes to comfort and making savings on heating costs.
"Once again, Salus has sparked a design revolution in heating control design, with just one unit that combines advanced temperature sensing and boiler control with a simple user interface," explains the firm's managing director, Dean Jepson.
"The RT500BC also combines all the installation benefits of our wireless systems. This not only creates a more comfortable environment, it also helps to reduce energy consumption," he adds.
Founded in 2004, Salus Controls Ltd design, engineer and market their own brand of heating controls and renewable energy systems. A global operator, the company has operations across Europe, Asia, Australasia and South America.