Introducing Vokèra's new Vision boiler range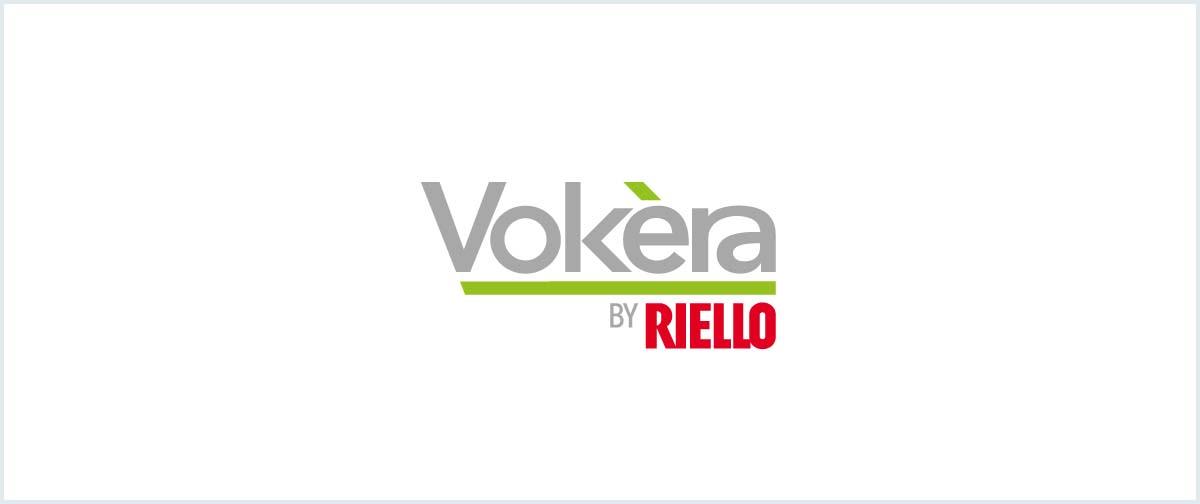 Vokèra is set to launch a new range of combi and system boilers which are installer-friendly and, thanks to their compact design, can  be fitted into the smallest of spaces.
A rated for efficiency, the Vision range of boilers benefit from a host of features including a rear flue option and a built in seven day digital clock which enables the end user to have total control over their central heating and hot water.
As we have come to expect from Vokèra products, the new boiler range has been manufactured to the highest quality and comes with the added benefit of a 5 year warranty for parts and labour for boilers purchased before 31 December 2012.
Small and lightweight enough to fit inside a standard kitchen cupboard, Vokèra's latest combi and system models can save homeowners up to 30% off their heating bills and will be available in outputs of 25-30kW and 20-25kW respectively.
"Our goal with the new Vision boiler was to create an installer-friendly, feature-rich product that would surpass other domestic boilers in technology, design, ease of installation and reliability," said Vokèra's managing director Steve Cipriano.
Combi boilers can provide both heating and hot water and removes the need for a water tank or cylinder. System boilers, which provide central heating alone, need to be connected to a water cylinder to provide hot water for the home.