Join the Energy Bill Revolution for warmer homes and cheaper bills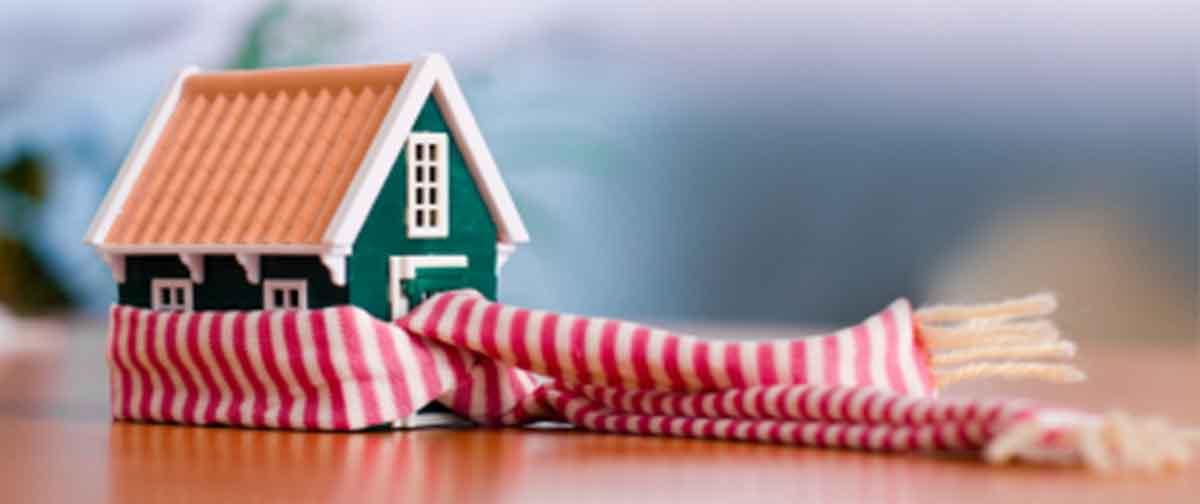 Did you know that average household energy bills have more than doubled in the last seven years? Back in 2006 an average home was paying around £600 a year. Today that figure has risen to more than £1,300 annually. 
So why the huge leap? Well for starters we pay through the nose for energy, thanks to high gas, coal and oil prices. That's bad enough. But to add to our misery we live in a country known for its inefficient ageing housing stock.
With millions of homes across the UK hemorrhaging heat – letting wasted heat escape through walls, windows and doors – it's no wonder already struggling householders are discovering the hard way that living in a poorly heated and insulated house costs way too much money to heat and power.
But what can we do about it? Well as most people probably know by now (it's been banged into us enough over recent years!) energy efficiency is the longterm solution. It's the key to bringing down energy bills without compromising on warmth and comfort. And that means being more efficient with the amount of energy we use as well as embracing energy saving measures which can help to cut costs even further.
While Government schemes like the Energy Company Obligation (ECO), introduced earlier this year, are doing their bit to help fuel poor households install free energy saving boilers, if you don't meet the necessary criteria – namely you're not on qualifying benefits and aren't eligible for an ECO grant – if you want to transform the efficiency of your home, one of the most practical and cost effective solutions would be look into replacing your old energy sapping central heating boiler.
Accountable for at least 60% of your annual energy bills,  getting quotes for an energy efficient condensing boiler is a good place to start. It may not cost as much as you think, and there's real savings to be had – particularly if your boiler is a non condensing model (if it's over 13 years old then chances are it is). In these instances you can save up to as much as £310 a year with a condensing boiler replacement.
If you can't afford to splash some cash then you could have a brand new Green Deal boiler installed instead. Another Government funded scheme, but unlike the ECO which delivers  free boiler and insulation grants, you have to take out a Green Deal loan to pay for your home improvements.
Of course the Green Deal isn't going to be everyone's cup of tea. But there are other ways to fight back. Take the Energy Bill Revolution for example.
Backed  by an alliance of organisations, the public campaign is calling on the Government to invest the money from carbon taxes and spend more money on schemes to make more homes super-energy efficient.
Why get on board?
Lower energy bills
End fuel poverty
Warmer homes
Improve health
Lower carbon emissions
Currently around one in five UK homes are fuel poor and by 2016 it's projected one in every three households will be in fuel poverty.