Landlords now required to fit smoke and carbon monoxide alarms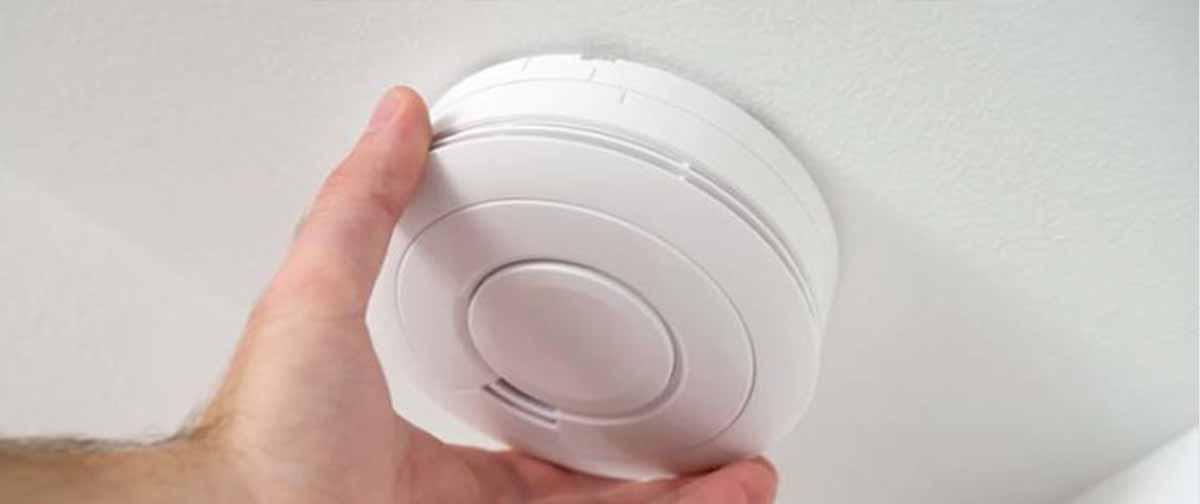 From 1 October 2015 landlords are required to fit smoke alarms on each floor of their properties and carbon monoxide detectors in any room with a solid fuel source. These new regulations apply to rented residential properties in England and any landlords failing to comply could see civil penalties of up to £5,000.
According to Gov.uk the introduction of this law will help to prevent up to 26 deaths and 670 injuries a year. Housing Minister Brandon Lewis commented "The vast majority of landlords offer a good service and have installed smoke alarms in their homes, but I'm changing the law to ensure every tenant can be given this important protection."
If you're a landlord
This new regulation came into effect on 1 October 2015 with no grace period, if you still haven't installed smoke and carbon monoxide alarms in your applicable properties you are not only putting tenants in danger but could also face civil penalties of up to £5,000. Many local fire and rescue services have been offering a limited number of free smoke alarms to landlords, so it is worth researching if this is the case in your local area.
Not only must you ensure that alarms are fitted, you will also be required to check that the alarms are in working order on the first day of a new tenancy, applicable to any tenancy starting from 1 October 2015.
The new regulations can be found in detail in this document from Gov.uk. The Cheshire Fire and Rescue Service also has a great selection of resources for landlords.
If you're a tenant
It is your landlord's legal obligation to fit smoke and carbon monoxide alarms where applicable. After the alarms have been fitted and tested by the landlord at the start of a tenancy, it becomes your responsibility as a tenant to regularly test the alarms to ensure your safety.