Landlords to raise energy efficiency of properties by 2018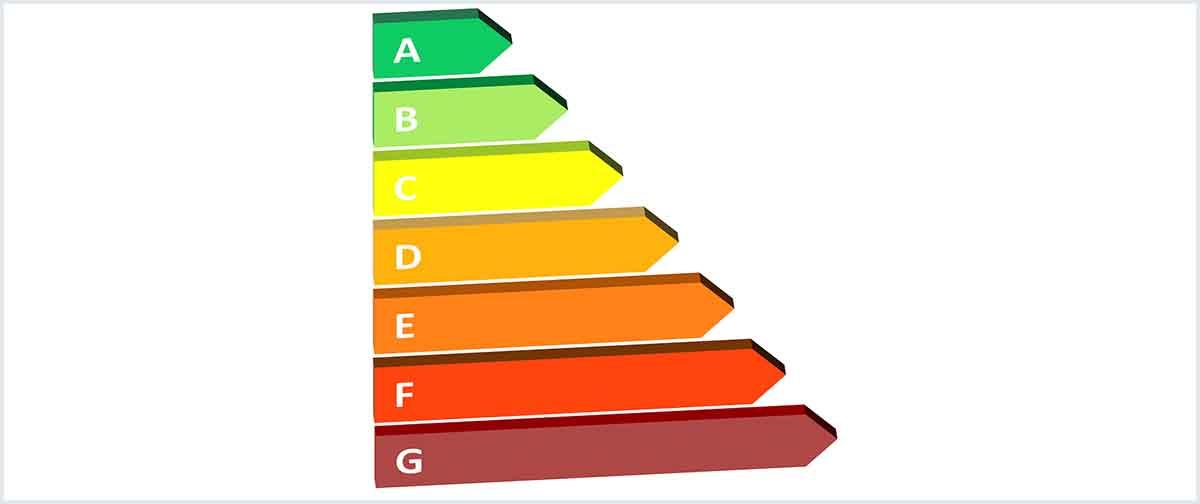 Earlier this year the government announced that from April 2018 landlords must ensure that their privately rented properties have an energy efficiency rating of at least E.
The law will apply to properties in England and Wales and could improve living standards for over 1 million private renters. Gov.uk explains that tenants living in the least energy efficient rented properties must spend around £1000 more to keep warm compared to the average home.
The Energy Efficiency of a property can be raised in a number of ways including the installation of a new boiler, adding double glazing and insulating. The Energy Performance Certificate of a property will show the current rating band and also provide a list of recommendations to improve it.
Jenny Saunders, CEO of the fuel poverty charity National Energy Action (NEA), commented on the legislation "The private rented sector contains a high proportion of fuel poor tenants and many properties are not currently fit to rent out. We hope the introduction of the new regulations can help landlords drive up standards in the sector, deliver more affordable fuel bills as well as reducing carbon emissions"
What can tenants do?
If you are a tenant privately renting a property you don't have to wait until 2018 for your landlord to make these improvements. From April 2016 you will be able to request consent to make your home easier to keep warm - something your landlord cannot unreasonably refuse if you live in an F or G rated property. If you are unable to pay for improvements yourself, you may be able to get a free grant towards a new gas boiler through the ECO scheme.
What do landlords need to do?
If you are a landlord you will need to raise the energy efficiency rating of your properties to at least the E band by April 2018. Belvoir has explained that from this date it will be unlawful to let a property below an E band rating on a new contract (it will also apply to existing lettings from 2023).
You can make these improvements in a number of ways - the recommended measures section of your property's Energy Performance Certificate may offer useful indications of these. You may be able to reduce the cost of installing these measures through schemes like the Energy Company Obligation which provides a free grant towards a new gas boiler to tenants in receipt of certain benefits. You can learn more about the ECO scheme and how it works with Landlords on Boiler Grants.
It's also important to note that from April 2016 your tenants will be able to request consent to make improvements to the property to make it more comfortable and cheaper to heat, which you cannot unreasonably refuse. Acting sooner rather than later to make these changes could save you money and make it easier to schedule the work to cause minimum disruption to renting your property.