Low income households to choose between eating and heating this winter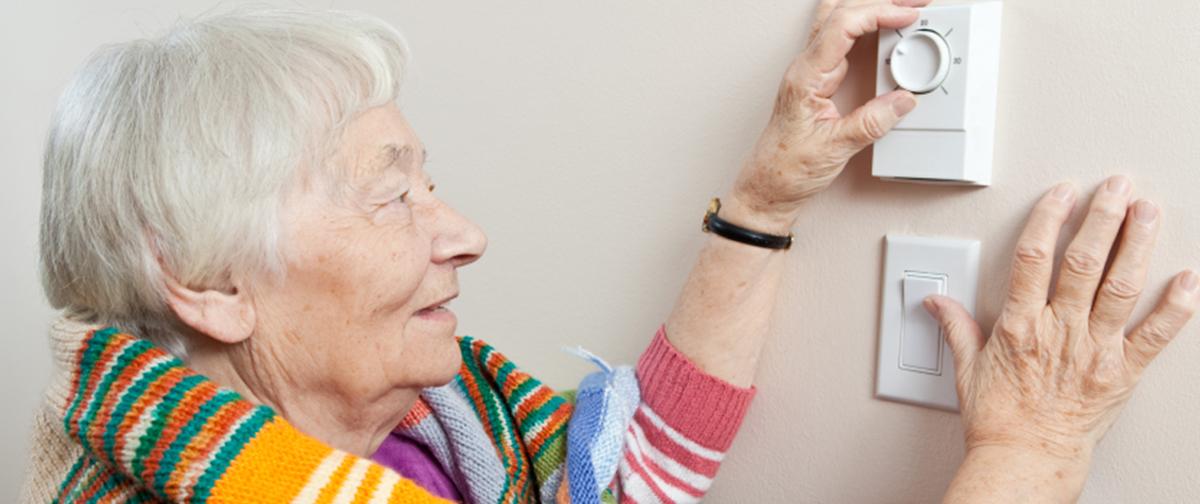 Research has predicted that around six million households in the UK will fall victim to fuel poverty this winter, as electricity and gas central heating tariffs appear set to rise yet again.
A cold winter would risk the health of millions of people this year, forcing the elderly to wrap up warm in their homes and prompting many low-income families to choose between food and heating.
The research by Consumer Focus suggests that fuel poverty, which arises when a household spends at least 10 per cent of its income on energy, will increase in line with predictions made earlier in the year by Professor John Hills of the London School of Economics. Professor Hills believes fuel poverty will worsen by a factor of three between 2003 and 2016, rising to a total of 1.7 billion people.
The leading energy suppliers in Britain are expected to follow SSE's lead by increasing energy tariffs in time for winter. The rise is motivated in part by the cost of wholesale gas and electricity; however, the big six energy firms in the UK generate substantial profits every year, so any increase imposed on consumers merely reflects a desire to maintain extremely healthy profit margins.
The study by Consumer Focus also revealed that 40 per cent of families in Britain are preparing to cut back on the amount of energy they use. Such an aim can be achieved by using lights less frequently, switching off and unplugging electrical devices that are not in use and lowering thermostat settings. Some households even intend to switch on their boiler as little as possible, leaving them to go without heating for large parts of the winter.
Whilst fuel poverty threatens to strike millions of homes in the UK this winter, approximately £50 million in grant money for vulnerable households risks being returned to the Treasury. The funding is available under the Warm Front scheme, which is set to close in March 2013, and will help low income families install an energy efficient new boiler, fit cavity wall and loft insulation and draught proof their home.
Age UK adviser Mervyn Kohler explained: "Warm Front is being phased out. When this year's budget is exhausted, that's it; but so far, applications are really low and the scheme may gift an underspend back to the Treasury".
Mr Kohler added that a cold, poorly heated property is a "serious health hazard".