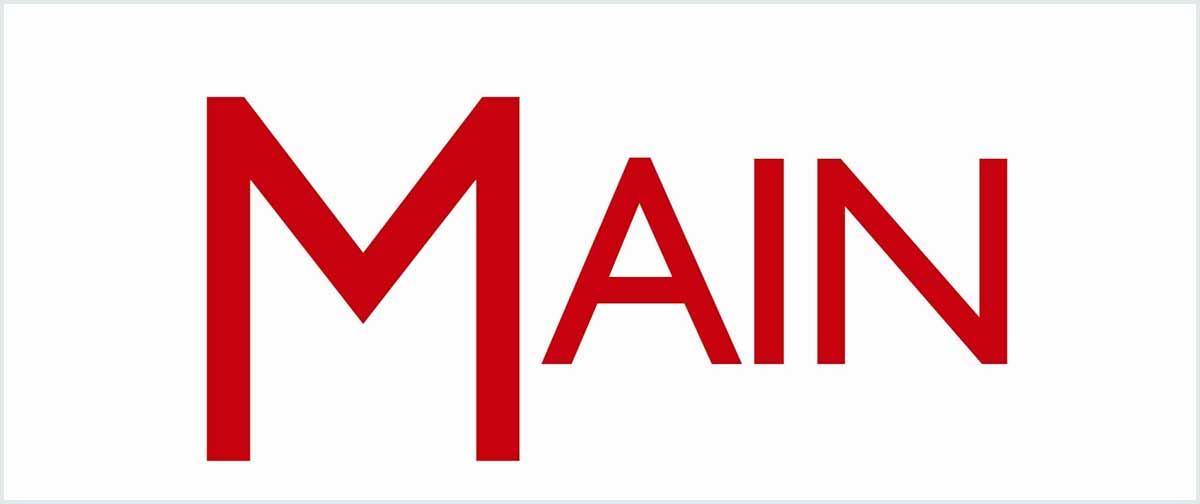 Main Boilers Product Archive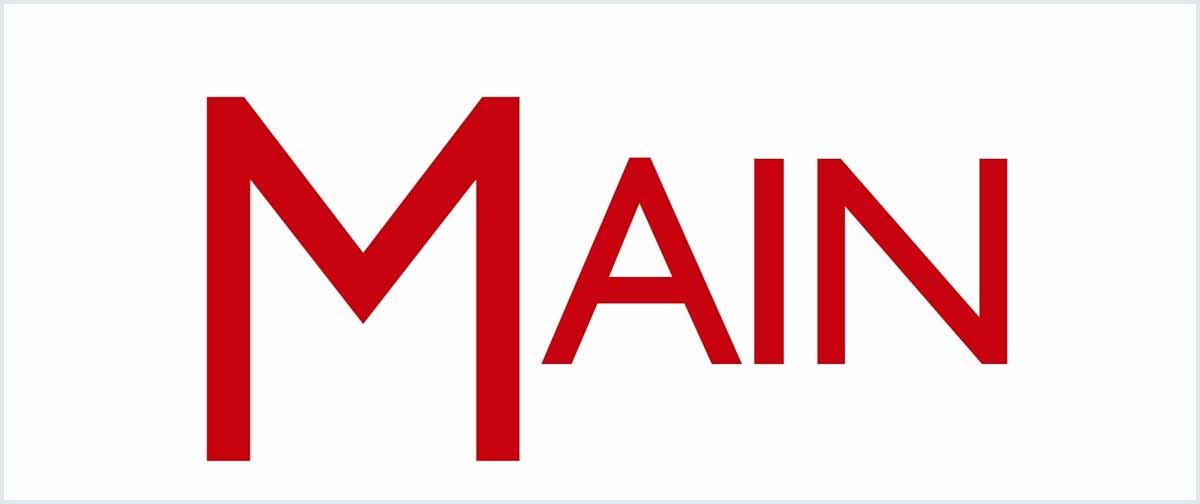 A British manufacturer of domestic gas appliances for more than 75 years, Main have always been about making domestic gas boilers affordable for as many people as possible.
Main boilers are now a part of the Baxi group, so if you still have a Main boiler in your house you can relax in the knowledge that Baxi have you covered.
In case you didn't know, Baxi are renowned for supporting all boilers in their family of brands.
The Main Combi Eco Elite Gas Boiler
In the Autumn of 2012 Main refreshed its portfolio of Eco boilers, which gave birth to the popular range re-branded as Main Eco Elite. Replacing Main's Eco Combi and System products, the Eco Elite range was backed by tried and tested technology which gained massive consumer confidence in the manufacturer's improved range of SEDBUK A-Rated boilers. The new range benefits from the same technology, flue and accessories.
The Main Combi Eco Elite was available in outputs of 25kW and 30kW while the Main System Eco Elite in outputs of 24kW and 28kW. At the time, the British built boiler range featured a new look control panel, integral frost protection, a 24-hour mechanical time clock and rigid filling loops as standard. It was also backed by a 2 year parts and labour warranty, the high efficiency powerful boiler was easy to install, user friendly and more than capable of meeting the needs of demanding home owners.
Why Was It Discontinued?
Well, since Baxi absorbed all the Main product ranges, they combined the Main technology and affordability ethos with their own innovative movements in the market and came out with an even better Combi Gas product range. Compare Baxi boilers now.